Liverpool venues pull repertory project
Published: 9 December 2018
Reporter: David Upton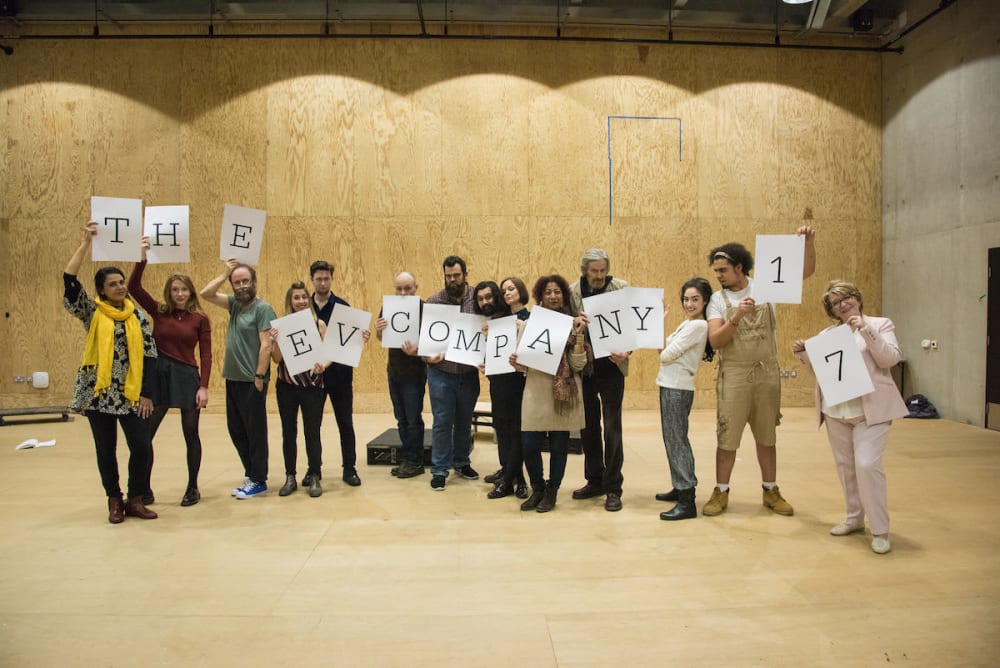 Liverpool Everyman and Playhouse's repertory project has pushed it to a "tipping point" and it is no longer part of Arts Council England's national portfolio.
The resident company of actors, revived in 2016 and hailed as a return to the rep system for British theatre, will not return in 2019. The programmes for the two venues will be made up predominantly of visiting productions. The company will, however, continue to receive ACE funding of £1.65 million per year.
A statement from Liverpool and Merseyside Theatres Trust said: "the innovation of a company was artistically celebrated and supported by all partners but has taken the trust to a tipping point from which it needs to step back to ensure future resilience. The new model was a bold experiment but we underestimated the strain on our resources; impacting staff well-being, box office income, production costs and fundraising."
Artistic Director Gemma Bodinetz said, "the Company... is taking a pause. It achieved so much artistically including several awards and its spirit (and indeed many of its regular members) will continue to infuse our work and our ambition to bring adventurous, ensemble-led theatre to Liverpool remains undiminished."
Laura Dyer of ACE confirmed the Arts Council's continuing support for the theatres during the time it is making "essential changes" to its infrastructure, "because of the organisation's strategic significance, nationally and locally and because of their important work with and for the communities, artists and audiences of Merseyside."