Lowry continues digital work
Published: 11 March 2022
Reporter: David Upton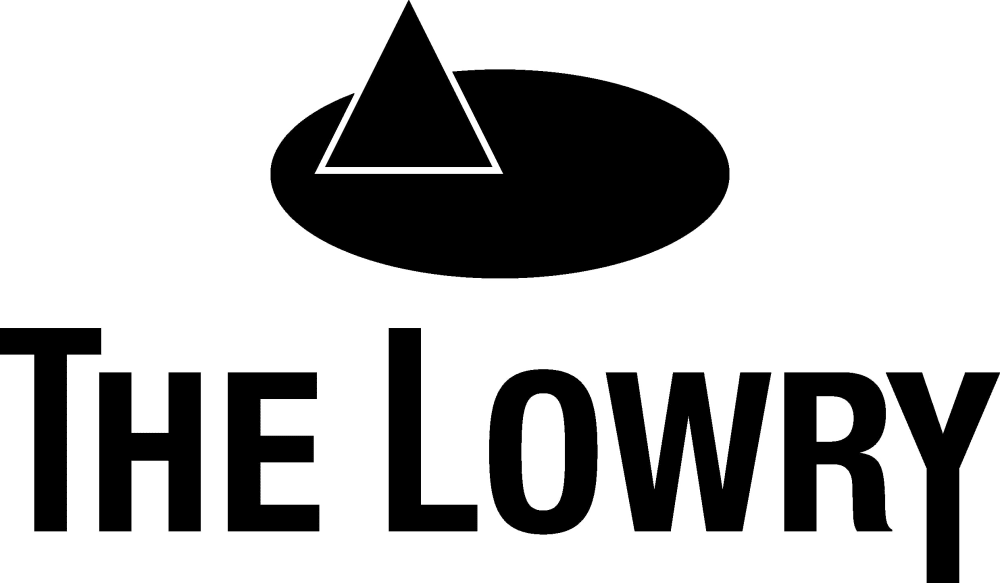 The Lowry in Salford is to launch a new digital platform, Lowry Digital, to meet the continued need for digital work as well as live performance.
Marking the two-year anniversary of the venue's enforced closure, The Empty Auditorium will be a season of online performances created by international artists in closed venues during lockdown available for a limited run from March 16–27.
Commissioned digital work will debut on the platform supported by The Lowry's LIVE NOW scheme.