Lowry goes kite flying
Published: 4 January 2022
Reporter: David Upton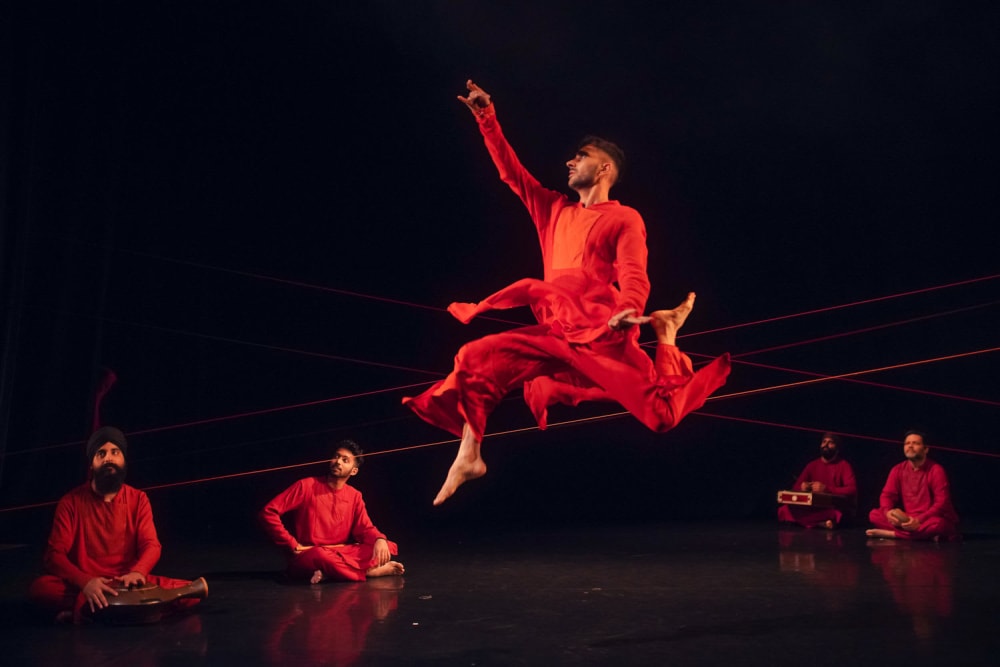 A date in Salford opens the UK tour for a new dance / theatre show inspired by the chaos, creativity and colour of an Indian kite festival.
Following its world première with two sold-out nights at Sadler's Wells, Pagrav Dance's innovative new show Kattam Katti will be at The Lowry, Salford on February 11.
It's created by Urja Desai Thakore (recently a BBC Young Dancer choreographer) that transports its audience to Uttarayan, the kite festival in Gujarat, North India. The show brings to life tales of competition, danger, excitement and unity.
Every January, millions of people from different cities, religions and social classes come together to fly kites in a unique event marking the transition from winter into spring. Whilst it is a joyous, Uttarayan is also ruthless.
Competitors coat kite strings with glass pigment that will cut the strings of other kites. Wounds to participants are not unknown and penthouse-owning rich people make full use of their advantage by launching kites from high rooftops.
Kattam Katti (it means Cutting Through) draws parallels with society's inequalities in India, the UK and around the world.
Founded in 2005, Pagrav Dance Company creates work rooted in classical Indian Kathak styles, but with contemporary storytelling and design.
The show is suitable for all ages and backgrounds and Pagrav are also hosting kite-making workshops.