Lowry pledges support for all contracted staff
Published: 25 June 2020
Reporter: David Chadderton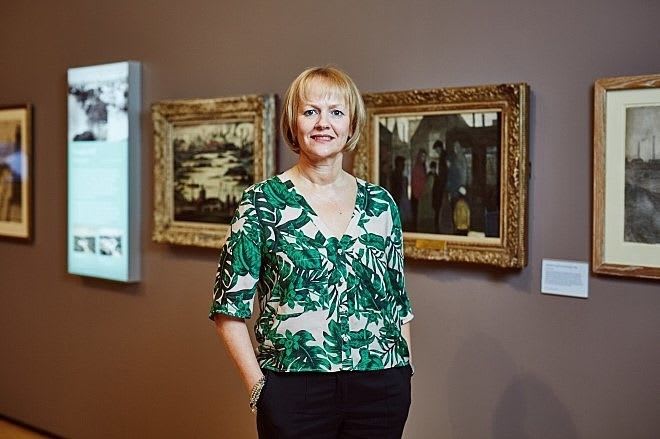 Lowry CEO Julia Fawcett has pledged support for the arts centre's contracted workforce until the building can reopen, vowing that "coronavirus WON'T defeat us—but Government must act!"
The centre has been closed to the public since 17 March but is is currently operating with a skeleton staff, voluntarily topping up the Government contributions to the salaries of the remaining 222 full-time-equivalent contracted staff. Fawcett outlined her plan for a job retention scheme funded by The Lowry from 1 November after the Government's own scheme ends.
She said, "Government needs to act; as it stands today, there is no plan for the arts sector following the end of the JRS. We will do what we can to support our staff through the introduction of a Lowry Retention scheme—but this will in no way match the scale of the Chancellor's scheme."
Casual staff working in catering, box office and front of house departments will remain on furlough until 31 October, with The Lowry introducing top-up payments in August as the Government contribution tapers to maintain casual staff on 80% of their average weekly wage.