Lynne, from Ladette to Laundrette
Published: 20 April 2022
Reporter: David Upton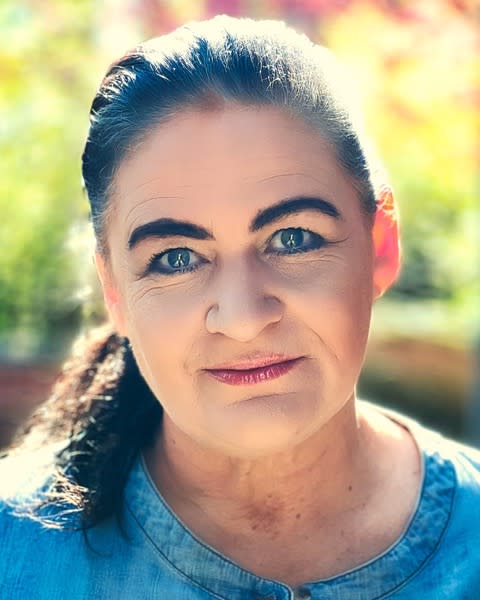 A one-woman show by playwright Mark Davies Markham is returning to the Liverpool stage.
Comedy 2Gorgeous4U—From Ladette To Laundrette will be at the Royal Court Studio from June 2–4.
The show, starring Lynne Fitzgerald and directed by James Baker, opened the second Liverpool Theatre Festival last September.
Clare is a beautician with her own spa and treatment room in Waterloo. Happily single, she is online just in case. Her one desire in life is a wet room.
But back in the Britpop 1990s, Clare was one half of a pop duo with her best mate Tina. Now they have been asked to reform for a music festival in their hometown of Liverpool. But can they put the past behind them and move on?