Make a Manchester theatre date with MIF
Published: 18 August 2020
Reporter: David Upton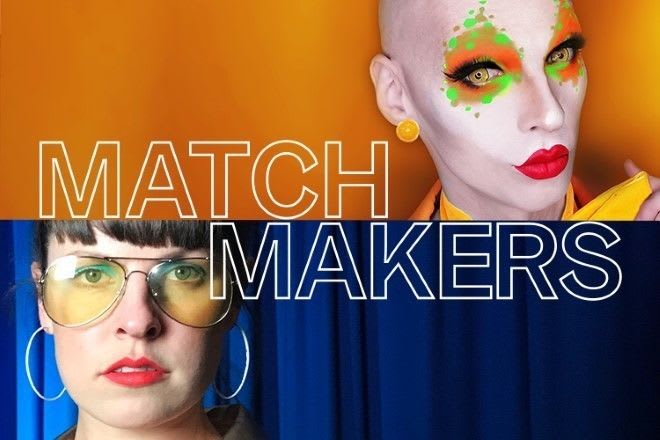 Manchester International Festival is offering Thursday afternoon 'dates' for fellow creatives.
MIF has been hosting regular online artist drop-ins to offer support and provide a space for creatives of all kinds to keep in touch and share experiences.
Guest speakers have included Manchester-based creatives Pawel Paniczko, Jessica El Mal and Adam Szabo, as well as international artists Hélène Binet, Lola Arias and Huang Ruo.
This Thursday will see theatre-maker Simone French and drag act Cheddar Gorgeous, host MIF Matchmakers to connect artists who are looking to start a new collaboration whilst in solitary confinement.
Gorgeous has more than 112,000 online followers and is one of the stars of Channel 4's Drag SOS. Simone French is co-artistic director of TomYumSim, a performance duo known for queer participatory theatre and transforming unusual spaces into bespoke theatre.
Whether longing to connect with someone who shares your specialism, looking for help with a particular practice, or just up for seeing how an unexpected collaboration might unfold, MIF Matchmakers wants everyone to get involved.
Artist Drop-Ins take place every Thursday at 2PM and are free. Following MIF Matchmakers will be a session with poet, playwright and performer Louise Wallwein alongside artist, writer and director Scottee on August 27 at 2PM.
Artist Drop-Ins are just one of the ways MIF has been helping local artists during lockdown. Another 35 artists and performers from across Greater Manchester have been supported to develop work over the past few months—from online Remote Residencies to workshops and exhibitions.