Make-up in Salford & Buxton
Published: 24 June 2022
Reporter: David Upton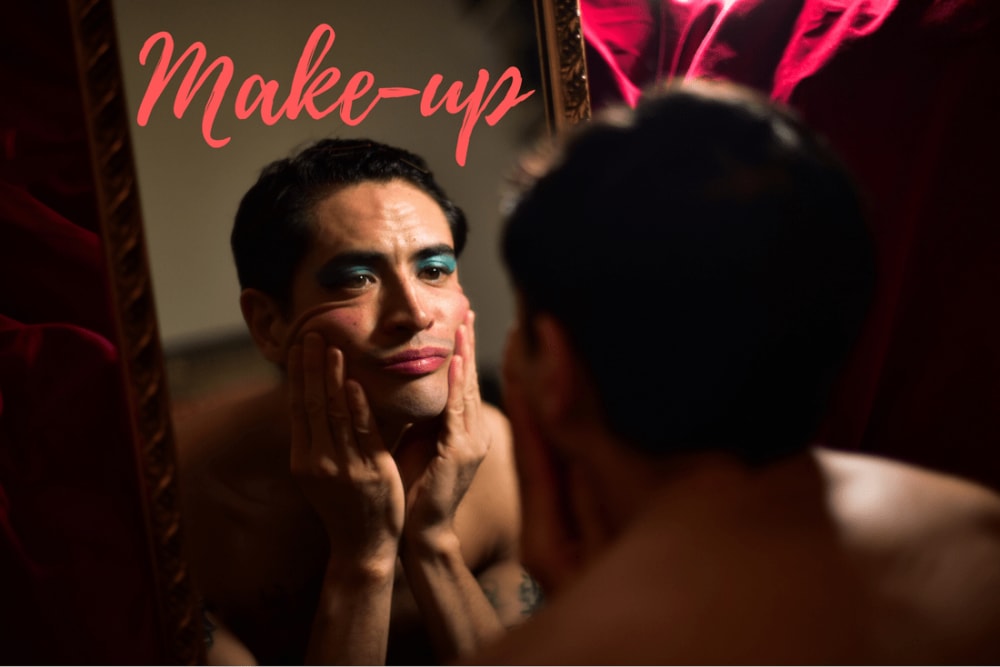 Make-up at Kings Arms Theatre Salford July 16–17 as part of GM Fringe is also at Underground Venues for Buxton Fringe July 15.
The play is a one-man show that follows drag artist Lady Christina as they return to the green room at the end of what could be their last ever performance.
It premièred at Brighton Fringe October 2020, and was also streamed to worldwide audiences the same month as part of the Marsh Stream International Solo Fest, organised by the Marsh Theatre, San Francisco.
Last year, it returned to Brighton and also had a four-night run at Buxton Fringe last July where it was nominated for Best Production and Best Male Actor.
The play also has a full fringe run Edinburgh in at Underbelly, George Square.