Making a Billion in Liverpool
Published: 12 September 2022
Reporter: David Upton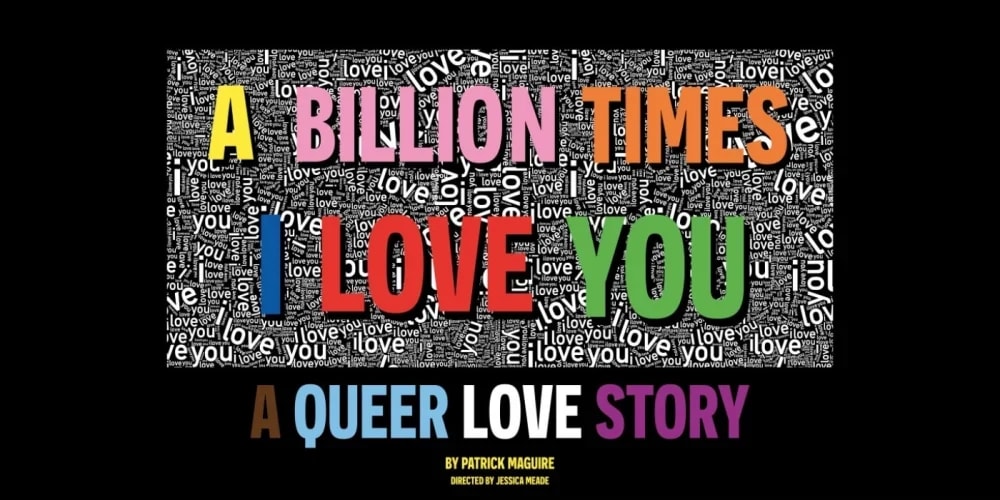 Liverpool Everyman and Playhouse Theatre stages the world première of A Billion Times I Love You by Patrick Maguire, directed by Jessica Meade, both graduates of the Young Everyman programme, currently celebrating its 10th year.
It opens at the Everyman September 27 with the cast of Mary Higgins and Melissa Lowe, with music by Liverpool band Crawlers.
The reaction to this 'queer love story' was so powerful, it has been instantly propelled to the main stage.