Mallyon appointed new RSC executive director
Published: 25 May 2012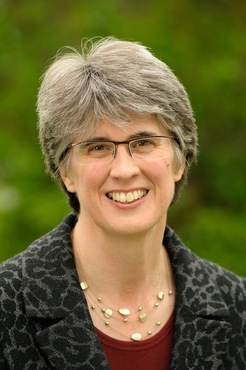 The board of the Royal Shakespeare Company has appointed Catherine Mallyon to succeed Vikki Heywood as executive director.
Mallyon, currently deputy chief executive at the Southbank Centre, will take over the post at the RSC's AGM on 14 September, when Gregory Doran will also take over from Michael Boyd as artistic director.
She said of her appointment, "It is a great honour to take up this appointment and I join with enthusiasm and longstanding respect and affection for the RSC. I look forward very much to working closely with Greg [Doran] and the whole RSC team to build on the company's many achievements.
"These are successful and exciting times for the RSC and I will work to sustain and develop the Company's excellence at home in Stratford-upon-Avon, regionally, nationally and internationally."
RSC chairman Nigel Hugill said, "Catherine brings considerable and varied experience to the RSC, spanning live theatre, large-scale arts organisational management and investment banking. Working alongside Greg Doran, I am confident that we have the right balance for the RSC to build upon its existing strong foundations."