Malvern Theatres to reopen with Terson drama
Published: 4 September 2020
Reporter: Steve Orme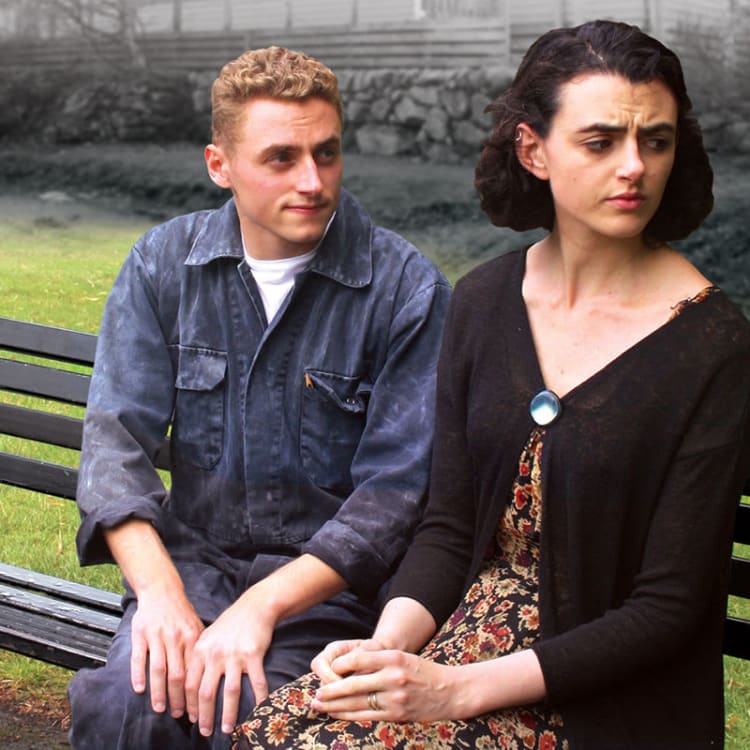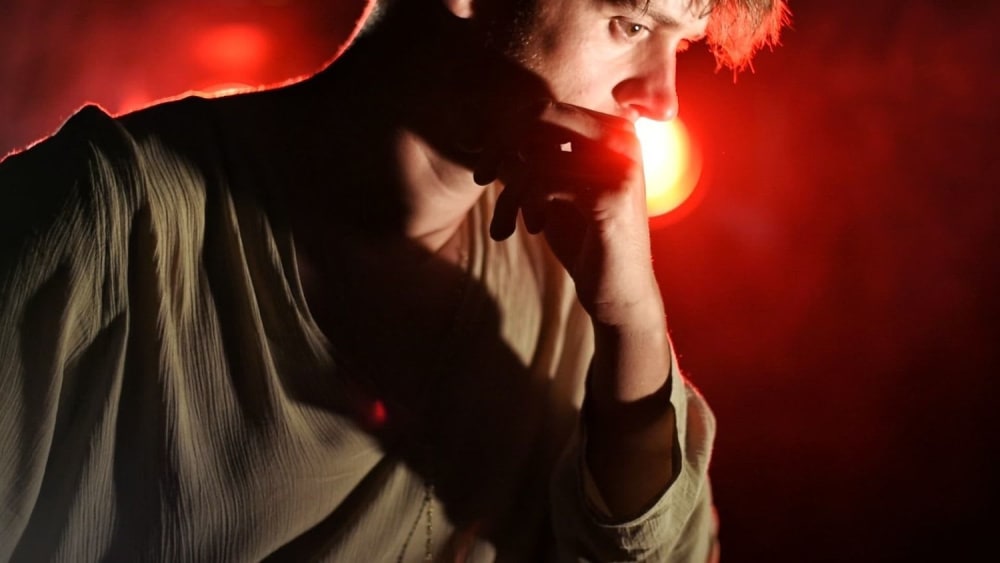 Malvern Theatres' Young Company is to present Peter Terson's drama Mooney and his Caravans—the first production to be staged at the venue for six months because of the COVID-19 lockdown.
Toby Burchell and Moa Myerson, who began their careers with Malvern Theatres Young Company, will return to the Festival Theatre for this "thought-provoking" drama which is "by turns both funny and serious". It will be directed by Nic Lloyd.
The play features Charley and Mave, a young couple with social pretensions who move into one of Mooney's caravans. They think they are taking a sensible step towards a rosy future—but that is not how things work out.
Terson developed strong links with the West Midlands and taught history before becoming a professional playwright. Mooney and his Caravans was first performed in 1968. Most of Terson's work was initially produced at the old Victoria Theatre in Stoke in conjunction with director Peter Cheeseman.
Mooney and his Caravans will be performed from Tuesday 15 until Saturday 19 September.
It will be followed by a new production of Christopher Marlowe's Doctor Faustus, adapted by Roma Farnell, who is originally from Malvern, into a one-man show.
This "dark and devilish adaptation dives into the internal conflict and struggles of Faustus as he chases the insatiable desire of infinite knowledge".
The Mike Wilson Productions show featuring Harry Boaz was scheduled to complete a national tour this year after a residency at the Edinburgh Fringe Festival.
Producer Mike Wilson said, "we're incredibly grateful to the team at Malvern for inviting us to perform on the Festival Theatre stage and hope that by doing so we can give confidence to our friends and colleagues across the industry as they make plans to return themselves."
Doctor Faustus will be performed from Tuesday 22 until Saturday 26 September.