Manchester Festival's online 'one-off'
Published: 1 November 2020
Reporter: David Upton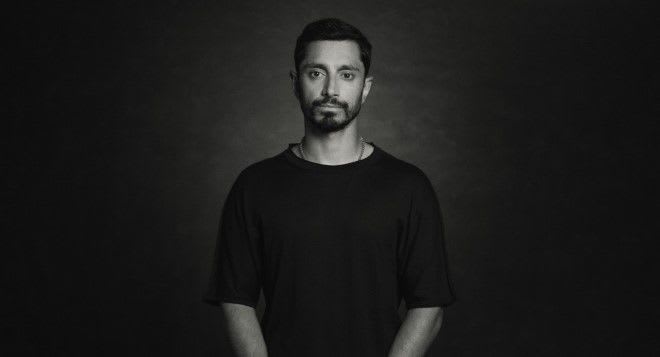 Riz Ahmed will give a one-off livestream performance of The Long Goodbye on December 19.
It's a companion piece to the live stage show commissioned by Manchester International Festival and Brooklyn Academy of Music, originally due to première in Manchester in March this year before COVID led to its postponement.
The performance will blend storytelling, music, archive footage and immersive sound to guide audiences through an emotional landscape. Unravelling album tracks tell the story of this moment.
It's presented by WeTransfer and tickets go on sale via the Manchester International Festival web site on December 1.