Manchester Fringe serves up 60 shows
Published: 29 August 2021
Reporter: David Upton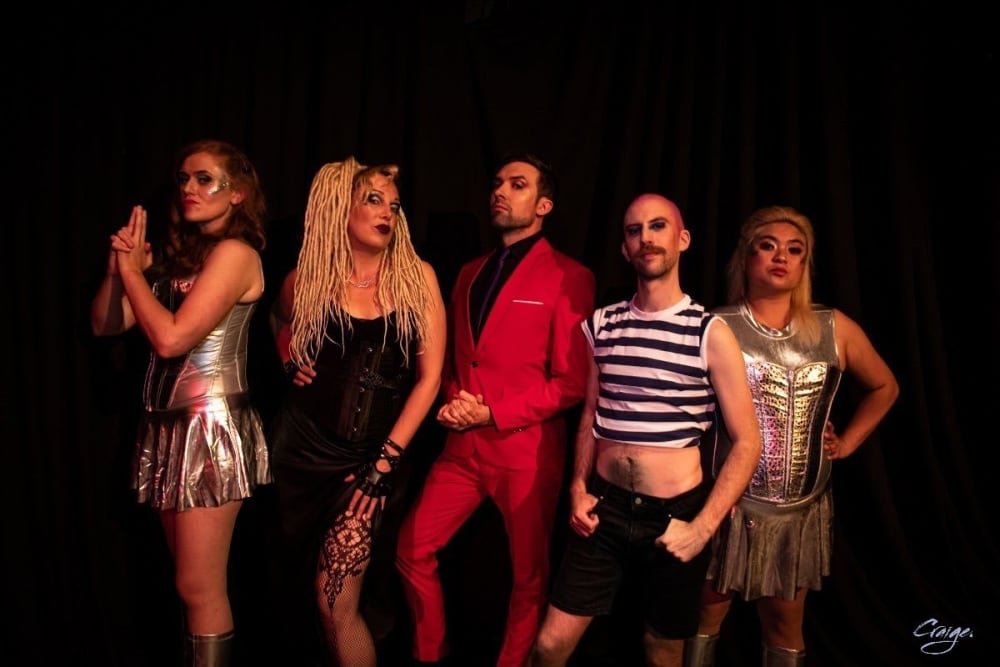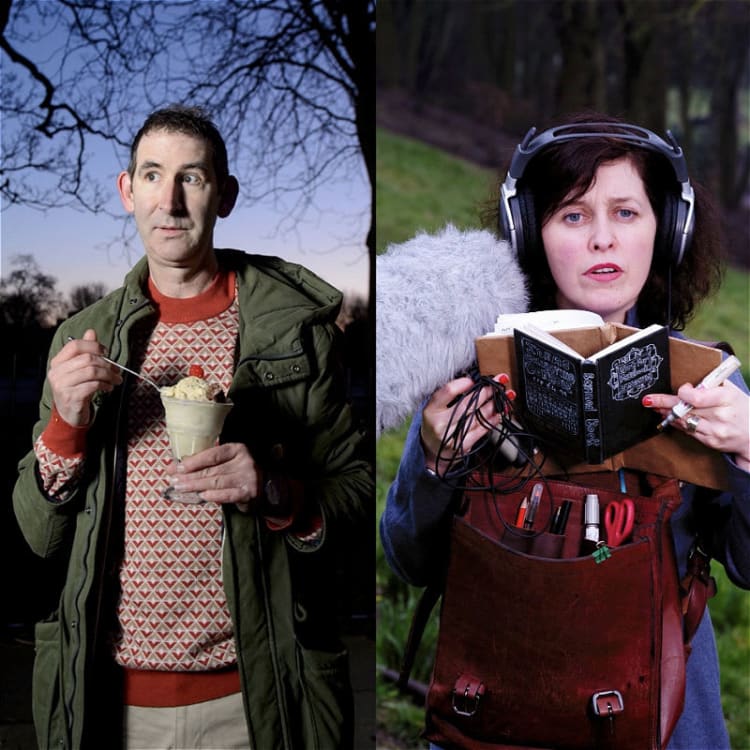 Greater Manchester Fringe returns in September 2021 with tickets on sale for more than 60 shows at a wide variety of venues around Greater Manchester.
There will be a world première of Bysmal Boys (September 22–24 at Salford Arts Theatre), a new play by Laura Genders exploring the lives of Blue Watch, Macclesfield's fire service, during the Winter of Discontent in 1977.
I Remain (September 24–26 at The Empty Space) is a one-act drama based on the true story of writer Parissa Zamanpour's great, great, grandfather, Private Harry Hayes of the Manchester Pals 17th Battalion of the First World War. The play follows Will, who stumbles across a box of old photos and letters that bring Harry back to life through his words.
Dirty Old Town by Rob Johnston is drawn from historical records and personal memoirs, following Detective Jerome Caminada, believed to be the real-life inspiration for Arthur Conan Doyle's Sherlock Holmes. This play will be staged by Pact Productions at the Greater Manchester Police Museum September 20–25. Directed by Malcom Raeburn, it is set in Victorian Manchester and stars Eddie Capli, who was recently in a Manchester detective series, Stone, on Radio 4.
New plays also include a farce, All Above Board, written by Nigel Planer from The Young Ones, on September 13 at Salford Arts Theatre.
There are three musicals: former West End show Saucy Jack and The Space Vixens (September 7–11 at Tribeca), Coneboy written by Big Country founding member Clive Parker-Sharp (September 10 at Antwerp Mansion) and Communism the Musical (a story about growing up) by Liv Burton (September 20–23 at Tribeca). There's also A Night at the Musicals with Classic Brit Award nominee Thomas Cameron (September 4 at Salford Arts Theatre).
Comedy includes a double bill with Ben Moor (Spitting Image, Alan Partridge, Fist of Fun, IT Crowd, The Queen's Gambit) with Who Here's Lost and Joanna Neary with Wife on Earth on September 24 at the King's Arms Theatre. Moor and Neary are also performing their parody of book signings in BookTalkBookTalkBook on September 25 at the International Anthony Burgess Foundation at 2PM.
Esther Manito's biographical show #NOTALLMEN on September 9 takes the audience back to 1990s lads mags.