Manchester Menagerie two years later
Published: 28 July 2022
Reporter: David Upton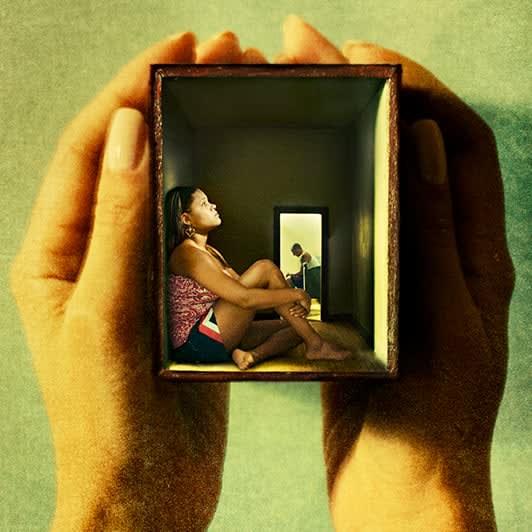 Director Atri Banerjee returns to Manchester Royal Exchange Theatre with a fresh retelling of The Glass Menagerie—the play that launched Tennessee Williams's career.
Originally programmed for 2020 and postponed due to the pandemic, this contemporary production brings all four original cast members back together: Geraldine Somerville, Rhiannon Clements, Joshua James and Eloka Ivo.
It opens on September 2 to October 8.
Williams's semi-autobiographical memory play pulls apart oppressive family life, and shows how volatile memory can be.