Manchester's 24:7 launches Big Weekend
Published: 14 June 2015
Reporter: David Chadderton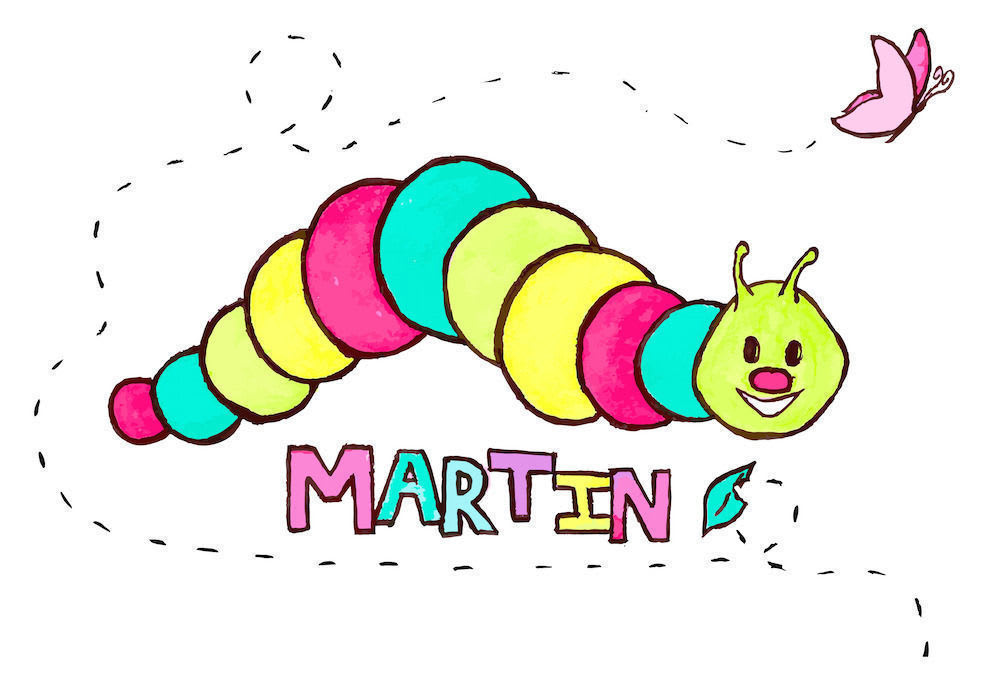 Manchester's 24:7 Theatre Festival for new theatre writing, which last year celebrated its 10th birthday and lost its ACE revenue funding, has announced its programme for this July with a reduced line-up and a new venue.
This year's festival will feature four fully-staged productions and six outdoor monologues, plus a family-friendly adventure in the Manchester Museum and another cross-globe collaboration with Canberra's You Are Here festival. All events will take place in and around the Martin Harris Centre for Music and Drama in the University of Manchester during the Big Weekend of 24 to 26 July.
Festival founder and executive director David Slack, who won this year's Special Achievement Award at the Manchester Theatre Awards for his services to theatre in Manchester, said, "our 24:7 Big Festival Weekend proves once again that the Manchester theatre scene is bursting with new and exciting talent. As this will be the last Festival in our recognised format, we are firing up all our engines to ensure it is the best yet.
"You know there are four main shows. We originally wanted three, but couldn't agree on which one to leave out."
The four main shows are The Plant by James Kerr, We are the Multitude by Laura Harper, Madness Sweet Madness by Georgina Tremayne and Gary: A Love Story by James Harker. In addition, The Butterfly's Adventure devised by Scallywags Collective will take place around Manchester Museum, Brief Encounters will present six short monologues inspired by famous Manchester scientists outdoors on the University campus and Distant Sounds brings together two writers one from the UK and one from Australia, to collaborate on a new short play.
24:7's general manager Annika Edge said, "As part of the build-up to the Weekend we have taken time to involve and encourage more writers, directors, actors and producers than can take part. We are also giving valuable hands-on experience to our 2015 Foot In The Door trainees."
After the loss of its funding from ACE last year, the festival began a crowdfunding appeal for money to continue its operations this year, which was successful in achieving its goal.
From next year, the festival will take on a new format, running alternate years between Manchester International Festivals.