Manchester Theatre Awards for 2012
Published: 26 March 2013
Reporter: David Upton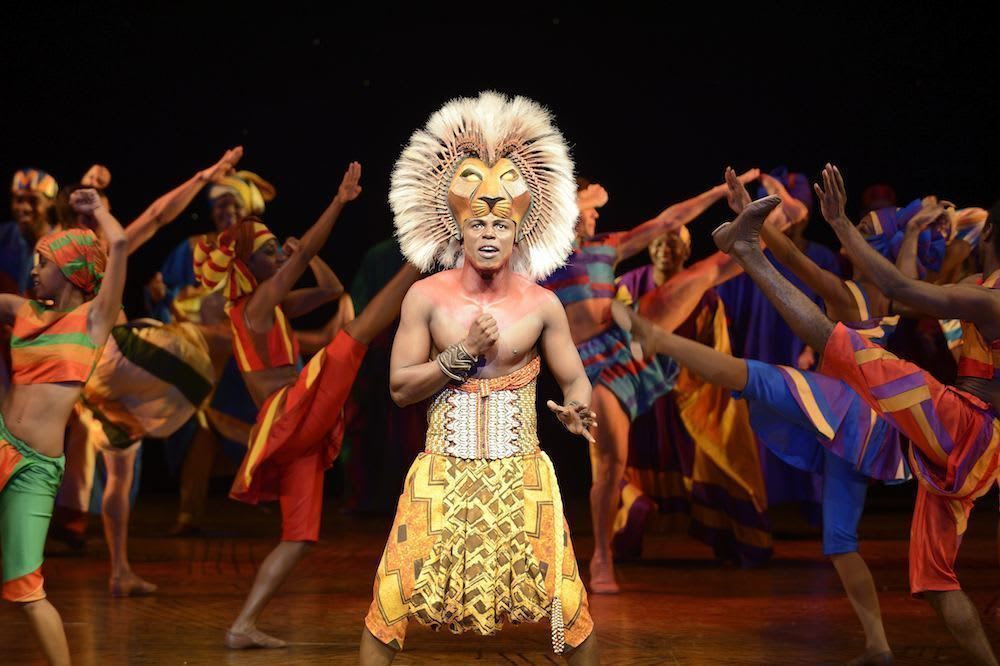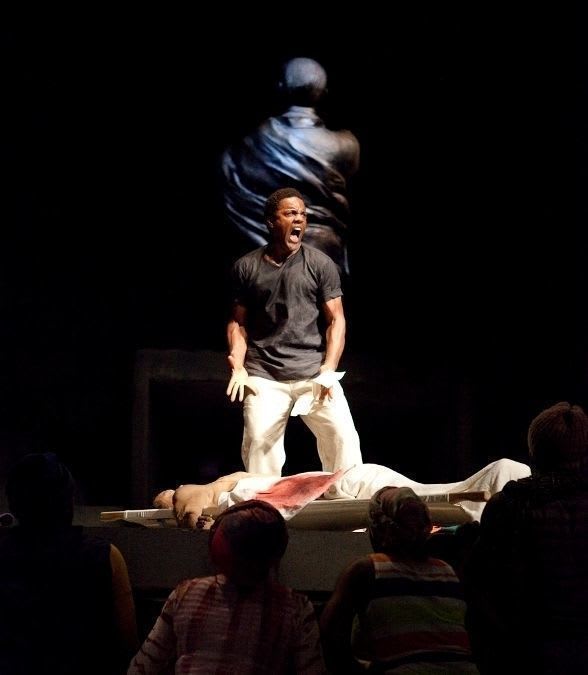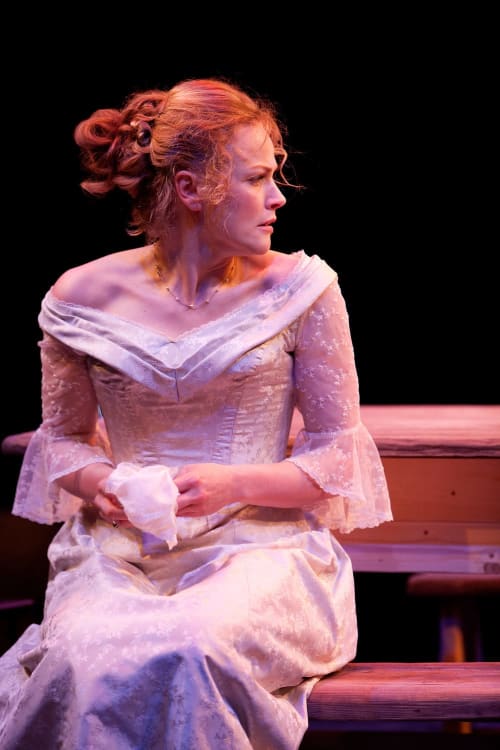 The Manchester Theatre Awards for 2012 have been announced at a glittering ceremony held in one of the city's most historic theatres.
A celebrity audience of 300 were at Manchester Opera House for the award ceremony—the major theatrical prize-giving outside London.
Among the winners were many stage actors who also enjoy television fame, like Maxine Peake, Christopher Ravenscroft, Julie Hesmondhalgh, Ray Fearon and Sîan Phillips. But there were also many more players from the city's rich theatre tradition, and its equally vibrant fringe and studio scene.
Shows jostling for trophies included The Lion King, Wonderful Town, the Royal Shakespeare Company's Julius Caesar, Phantom Of The Opera and Carousel.
Altogether there were around 80 nominations in 19 categories, honouring achievements in live theatre at venues including The Lowry, The Manchester Palace and Opera House, The Royal Exchange, Library Theatre, Bolton Octagon and Oldham Coliseum, as well as several fringe theatres and pub venues.
The celebrity audience walked the red carpet in Quay Street to attend the reception before the awards ceremony in the auditorium, hosted by several celebrity presenters.
The awards are the largest of their kind outside London and recognise the work of several leading local names as well as some of the biggest performers in British and international theatre.
The MTAs are chosen by a panel of nine independent regional theatre critics and confirm Manchester as the heart of the country's second home of theatreland.
They enjoy the support of several media partners, Manchester City Council, and leading figures in the city's arts and business communities
The city's big theatres vie for the coveted awards alongside some of the region's much smaller venues. Besides the awards for best production, actor or actress, there is recognition too for supporting stars and design.
The panel attend scores of productions throughout the region each year and this time have shortlisted 19 categories, ranging across drama, opera, musical theatre and dance. A special award was also presented to Porl Cooper, formerly of the Lowry's Studio space.
Appointed originally to programme small-scale theatre productions into a studio used for workshops, conferences and stand-up comedy, Porl turned the space into one of the leading fringe theatre venues and development opportunities for new work and new artists in the north west.
The winners:
Best Actor
Christopher Ravenscroft, in The Winslow Boy, at Bolton Octagon
Best Actress
Maxine Peake, in Miss Julie, at the Royal Exchange
Best Supporting Actor

Christopher Villiers, in The Winslow Boy, at Bolton Octagon
Best Supporting Actress
Natalie Grady, in The Daughter-in-Law, for the Library Theatre at The Lowry
Best Actor in a Visiting Production
Ray Fearon, in Julius Caesar, at The Lowry
Best Actress in a Visiting Production
Sian Phillips, in Cabaret, at The Lowry
Best Production
Wonderful Town, for Royal Exchange/The Halle/The Lowry
Best New Play
Snookered, by Ishy Din, at Oldham Coliseum
Best Opera
Don Giovanni, from Opera North, at The Lowry
Best Dance
Matthew Bourne's Sleeping Beauty, A New Adventures Production, at The Lowry
Best Visiting Production
Julius Caesar, from the Royal Shakespeare Company, at The Lowry
Best Musical
The Lion King, at the Palace
Best Special Entertainment
Star Cross'd, for Oldham Coliseum
Best Design
Wonderful Town, at The Lowry
Best Studio Production
Black Roses, at the Royal Exchange Studio
Best Performance in a Studio Production
Julie Hesmondhalgh, in Black Roses, at the Royal Exchange Studio
Best Ensemble
Arabian Nights, for the Library Theatre at The Lowry
Best Newcomer
Tamla Kari, in Saturday Night And Sunday Morning, at the Royal Exchange
Best Fringe
All the Bens, at 24:7 Theatre Festival
Special Award
Porl Cooper, Lowry Studio