Mansfield Palace postpones autumn and winter season
Published: 11 August 2020
Reporter: Steve Orme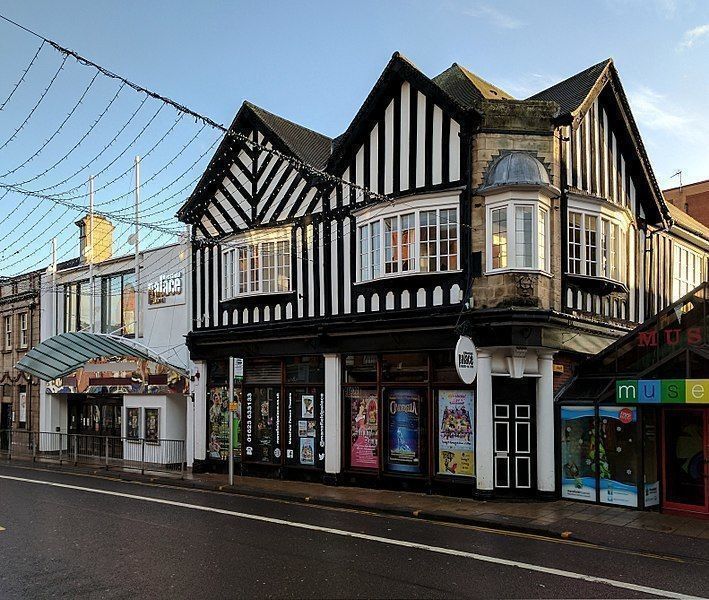 Sleeping Beauty is to get a lie-in as Mansfield Palace Theatre has put off its 2020 panto for 12 months and postponed its autumn and winter season of shows.
Mansfield Palace, which is run by the Nottinghamshire town's district council, announced the postponement "with huge sadness". But it has reassured audiences that "the theatre will reopen its doors again" and shows are on sale for 2021 and 2022.
A statement on the Mansfield Palace web site says, "we are working hard to look at how we can introduce the community back into our beloved space gradually and safely".
Sian Booth took over as cultural services manager in July. The statement adds, "with a new manager to lead us into the future, this brings new opportunities, fresh ideas and new ways of thinking.
"The whole theatre team can't wait to see you again but for now our safety curtain is in place."