Marathon events for Manchester
Published: 18 September 2016
Reporter: David Upton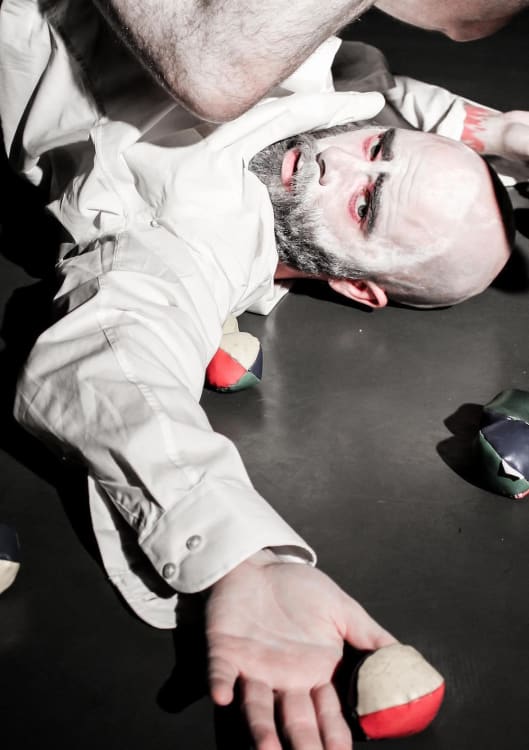 Manchester's Word of Warning kicks off its autumn season with two marathon-style performance events: Emergency (October 1), and Divergency (October 6).
Highlights include performances by Ding & sich, Paul O'Donnell, Tom Cassani, Roxanne Carney, Peter Jacobs, Elena Molinaro, Instant Dissidence, Chanje Kunda, Cheryl Martin and Yvonne Shelton.
With performances that are free or cost less than the price of a pint (or two), Emergency and Divergency are ways to wet the artistically-curious whistle, whether a regular theatregoer or not.