MBE for Serendipity's "trailblazer" Pawlet Brookes
Published: 5 January 2022
Reporter: Steve Orme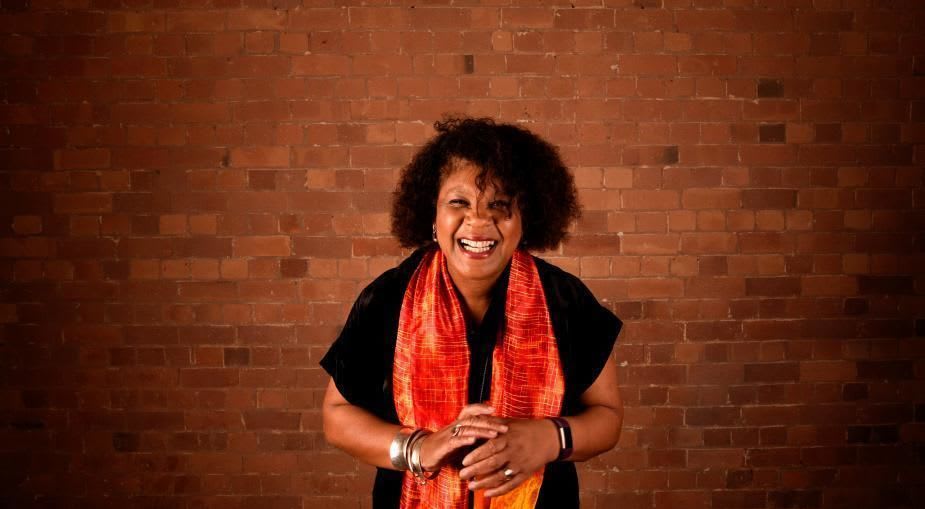 Pawlet Brookes, chief executive and artistic director of Leicester-based diversity-led arts organisation Serendipity, has been awarded an MBE in the New Year Honours for services to the arts and cultural diversity.
Brookes has been at the forefront of the development of black arts in the UK since she was appointed marketing manager at Manchester's Nia Centre in the 1990s. She then became artistic director of the Peepul Centre in Leicester and chief executive of London's Rich Mix.
She has more than 25 years' experience as a cultural leader and has been recognized as the the trailblazer behind several initiatives with arts and cultural organisations both in the UK and internationally.
Brookes founded Serendipity in 2010. She pioneered the annual dance festival in Leicester, Let's Dance International Frontiers, and co-ordinates the city's annual Black History Month events.