MIF strengthens artistic team
Published: 7 September 2020
Reporter: David Upton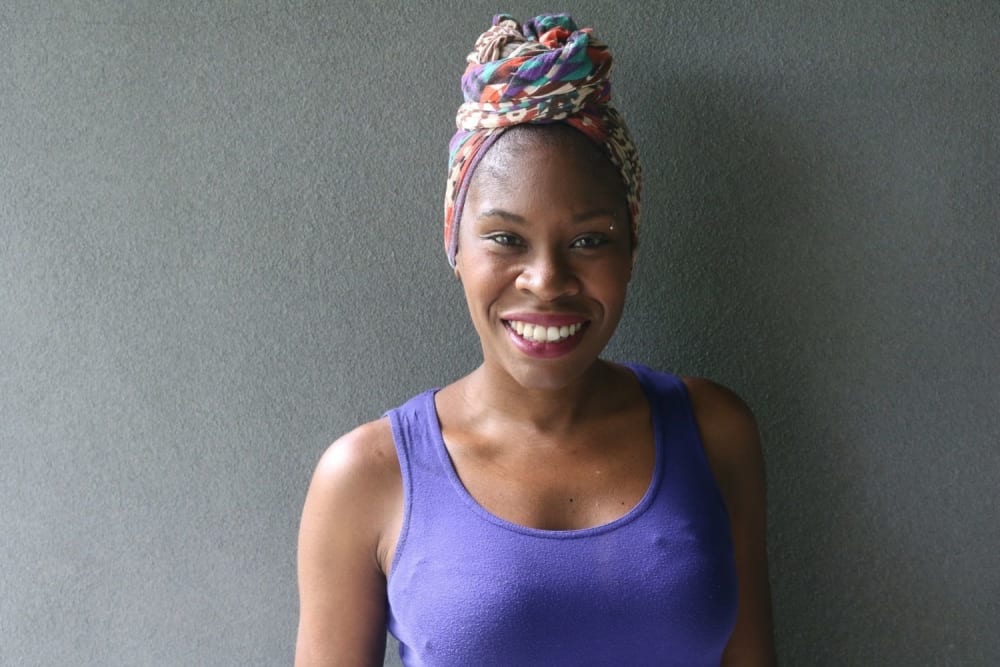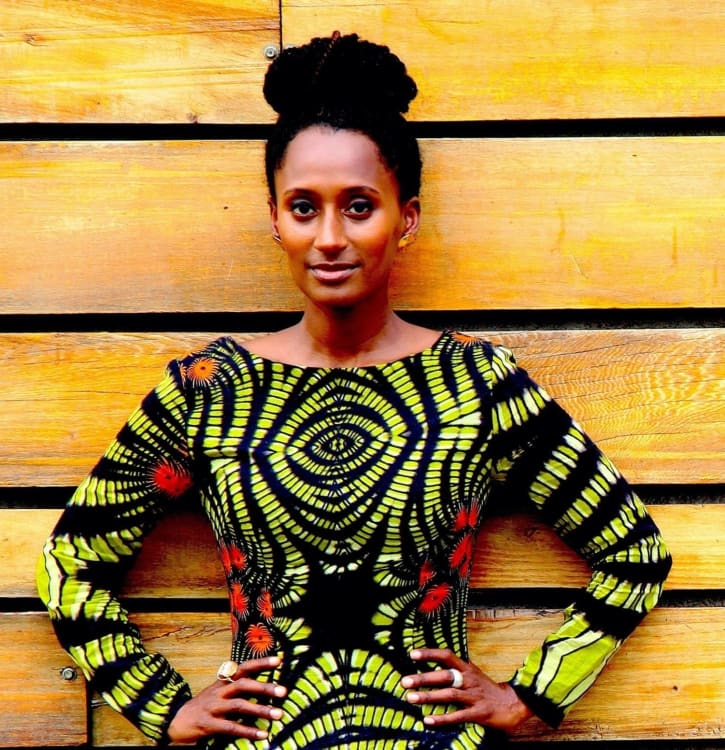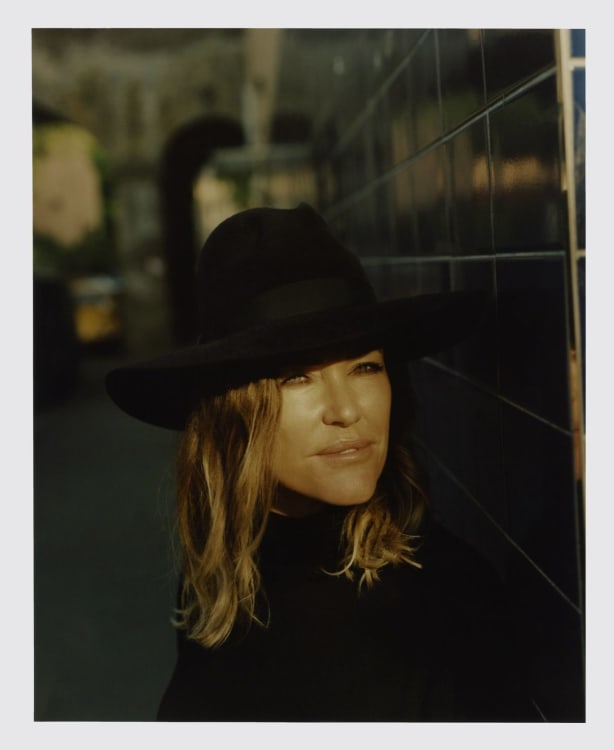 Manchester International Festival has three new additions to its artistic advisory team.
Simeilia Hodge-Dallaway, founder of Artistic Directors of the Future, has been appointed curatorial consultant, while Hannah Azieb Pool and musician and broadcaster Cerys Matthews have taken roles as artistic advisors.
The organisation is strengthening its team in readiness for The Factory, the new arts venue being built in Manchester, which will be MIF's permanent home.