Mind Mangled by Mischief
Published: 4 February 2023
Reporter: David Upton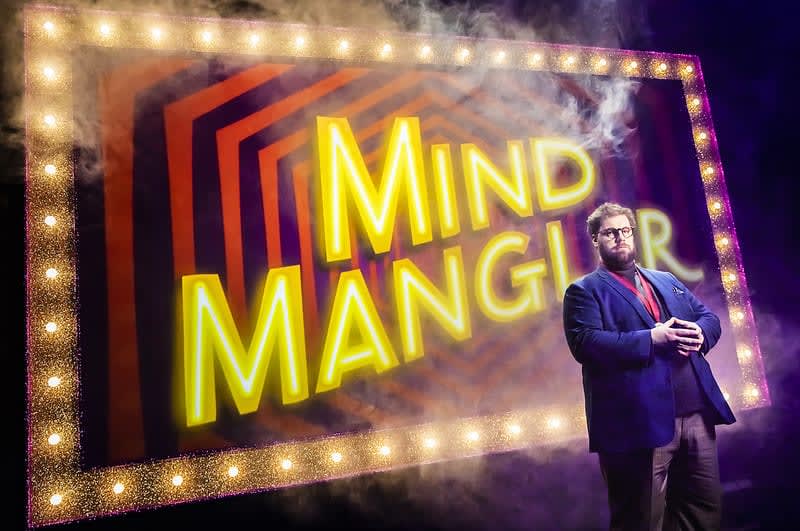 Comedy favourites, Mischief, come to The Lowry, Salford March 24–25.
Mind Mangler: Member of the Tragic Circle, written by the trio behind The Play That Goes Wrong, has now been developed into a two-act show starring Henry Lewis as the Mind Mangler and Jonathan Sayer as his Stooge.
Mind Mangler returns to the stage following a disappointing two-night run at the Luton Holiday Inn conference centre, suite 2b. His new solo spectacular is predicted to spiral into chaos...