Monkey's Merseyside tour
Published: 20 April 2022
Reporter: David Upton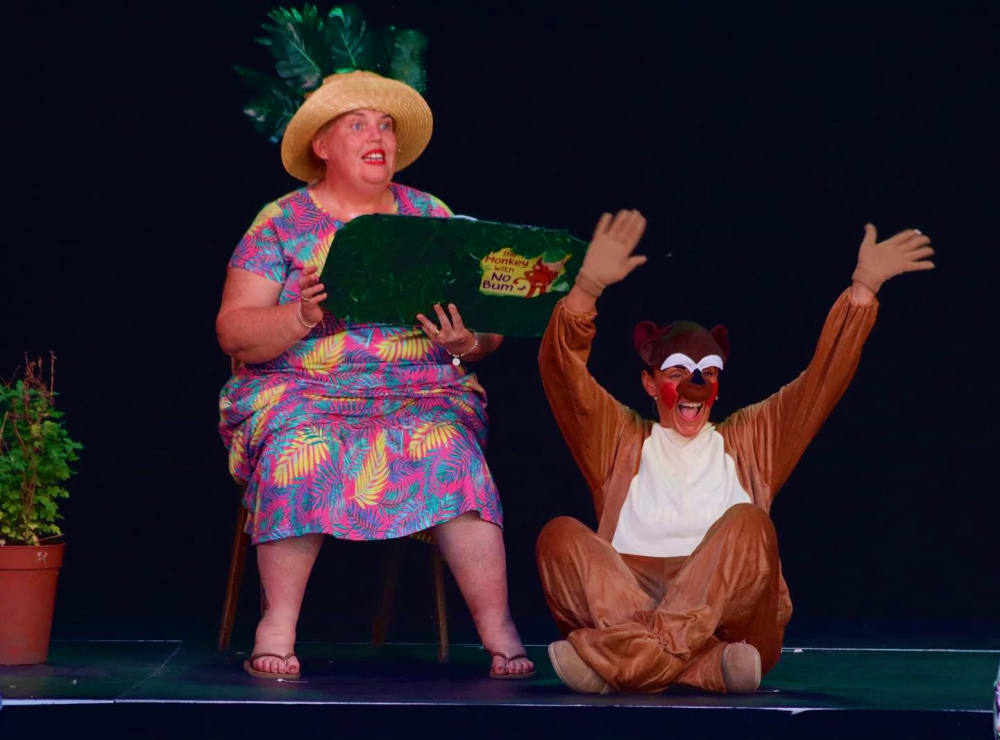 A popular children's book which teaches youngsters to love themselves, has been turned into a live musical.
Asa Murphy's The Monkey With No Bum—The Musical is set to entertain young audiences and their families at venues across the Liverpool region.
The show was premièred at Liverpool Theatre Festival's Little LTF festival of new works last July with an extra date added due to demand, and then went on to entertain Epstein Theatre audiences during February half term.
Now it returns for a series of special dates with a brand new cast, starting at the Gladstone Theatre in Port Sunlight April 24.
It will go on to The Brindley at Runcorn July 16 before returning to the Epstein July 17, with more dates to be announced.