More cancellations and redundancies in Keswick
Published: 9 June 2020
Reporter: David Chadderton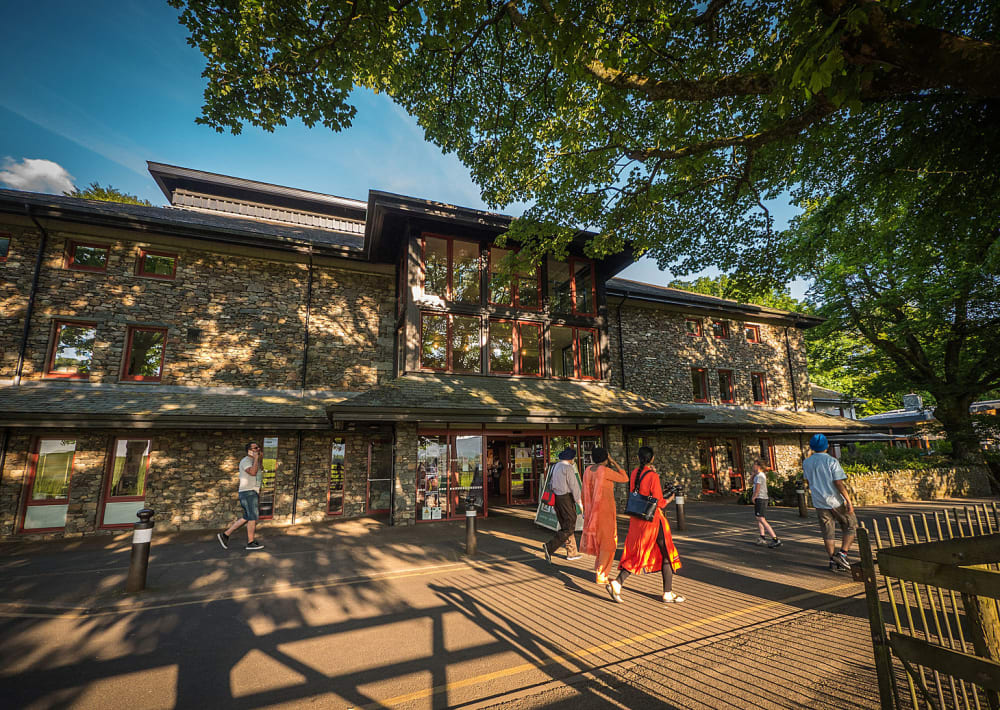 Theatre by the Lake has cancelled its Christmas production of The Borrowers and is making staff redundancies to help it to survive the current closure.
Public funding accounts for just 20% of the theatre's turnover, the remainder of its income, normally over £2.5m each year, coming through trading, donations and ticket sales. The theatre had already cancelled its summer rep season and, with no confidence in audience numbers returning to sustainable levels by Christmas, has made the decision to cancel the seven-week run of The Borrowers as well.
Following the recent announcement of changes in the Government's Job Retention Scheme, TBTL is also having to consider significant staff redundancies to reduce its annual payroll costs of just under £1m and will be consulting with staff over the next two months.
Executive Director James Cobbold and Artistic Director Liz Stevenson said, "our industry is facing an exceptionally challenging situation for the foreseeable future. We've come to the incredibly difficult conclusion that we have to take action now to ensure Theatre by the Lake survives this challenging period of disruption and uncertainty. If there is to be theatre in Keswick, and if we are to provide employment opportunities in the future, then we have no choice but to consider these actions in the short term."
Whilst the theatre has been closed, the team has been planning a number of digital initiatives to engage audiences including Come to Where I Am with Paines Plough to co-commission four Cumbrian playwrights to write a short play about where they live.
Adding their voice to the industry's calls on the Government to consider specific support for theatres, they added, "for the theatre industry to survive this crisis, we must see further investment quickly. Over recent years, theatres have worked hard to operate on reducing levels of public subsidy by increasing their reliance on high ticket sales and as a result are at greater threat in this unprecedented crisis. Britain's world-class reputation for theatre, its vital positive impact upon health and wellbeing and the significant contribution it makes to the economy must be protected for the future."