Mother Goose heads to Lowry
Published: 8 January 2023
Reporter: David Upton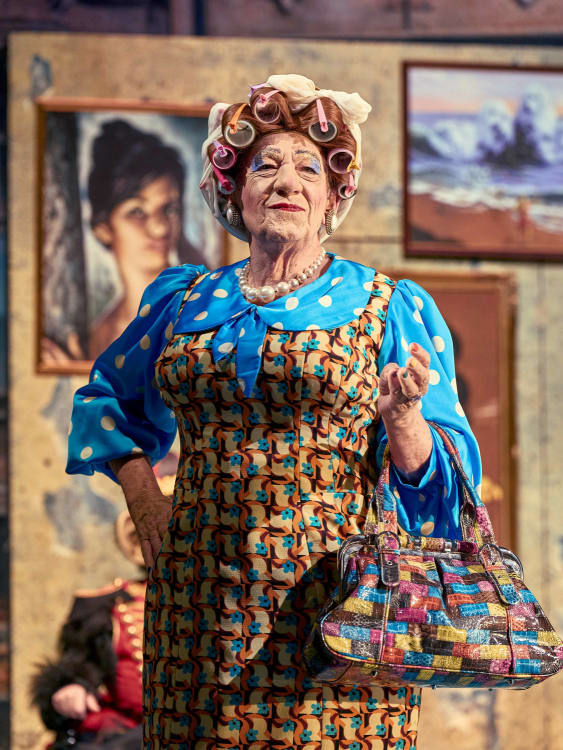 Mother Goose, starring Ian McKellen as Mother Goose and John Bishop as Vic Goose, will come to The Lowry, Salford April 5–9.
It also stars Anna-Jane Casey as Cilla The Goose, Oscar Conlon-Morrey as Jack, Simbi Akande as Jill, Sharon Ballard as Good Fairy Encanta and Karen Mavundukure as Evil Fairy Malignia. The cast is completed by Mairi Barclay, Adam Brown, Gabriel Fleary, Becca Francis, Shailan Gohil, Richard Leeming, Genevieve Nicole and Laura Tyrer.
It is written by Jonathan Harvey (Coronation Street, Gimme Gimme Gimme) and directed by Cal McCrystal.
Related listings

Mother Goose - Jonathan Harvey (Ambassador Theatre Group Productions)