Mousetrap springs back
Published: 3 July 2022
Reporter: David Upton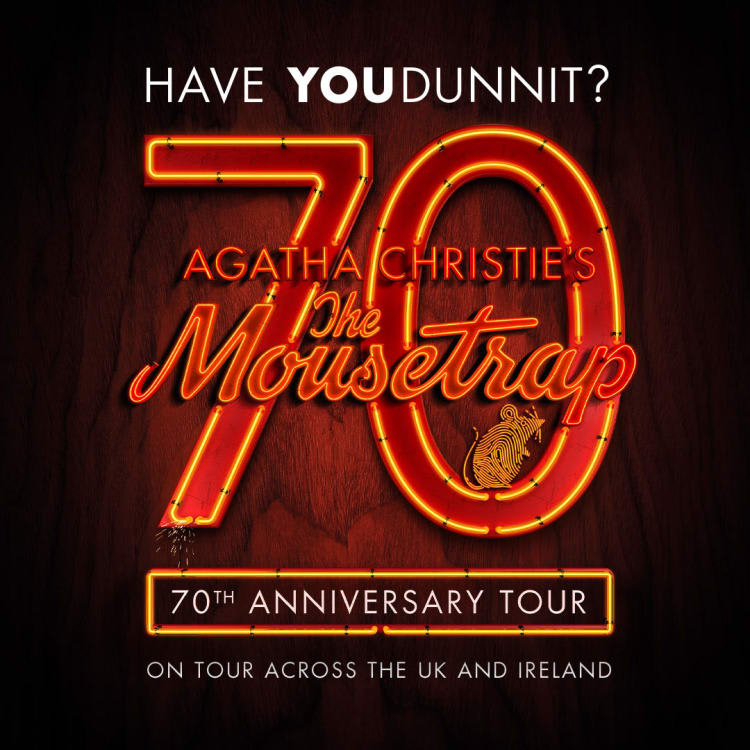 Agatha Christie's iconic thriller The Mousetrap heads to Manchester Opera House week beginning November 28.
The longest running play in the world tours more than 70 venues throughout the UK and Ireland from this September.
Launching the tour will be Todd Carty in the role of Major Metcalf. Television actress Gwyneth Strong will return to the role of Mrs Boyle for initial venues. She was Cassandra in Only Fools and Horses.
Further casting is to be announced.