Mr Different—at last!
Published: 18 January 2023
Reporter: David Upton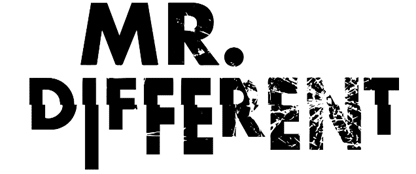 A new piece of music theatre will première at Manchester's Contact Theatre January 26—after two years of pandemic delay.
Set on an industrial estate in a northern town, Mr Different follows a mysterious woman emerging from a laundry bag on a street corner in the middle of the night.
What follows is a dark psychological journey as audiences are invited to unravel the enigma—and, ultimately, have a hand in deciding her fate.
Written by Cheshire-based composer and musician Pieter Egriega, Mr Different began life as an early success at the 2017 Buxton Festival Fringe, where it was nominated for the Best Small Music Ensemble award.