Mums Club musical gives birth to first cast
Published: 15 September 2023
Reporter: Steve Orme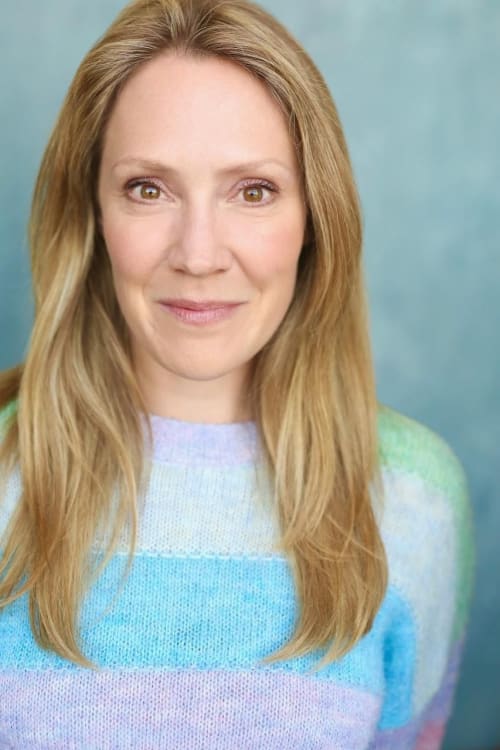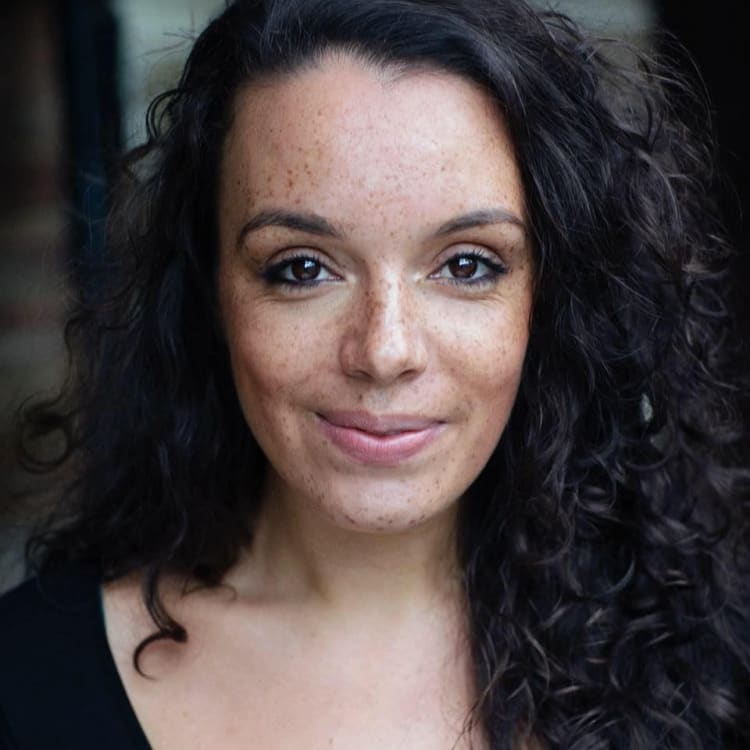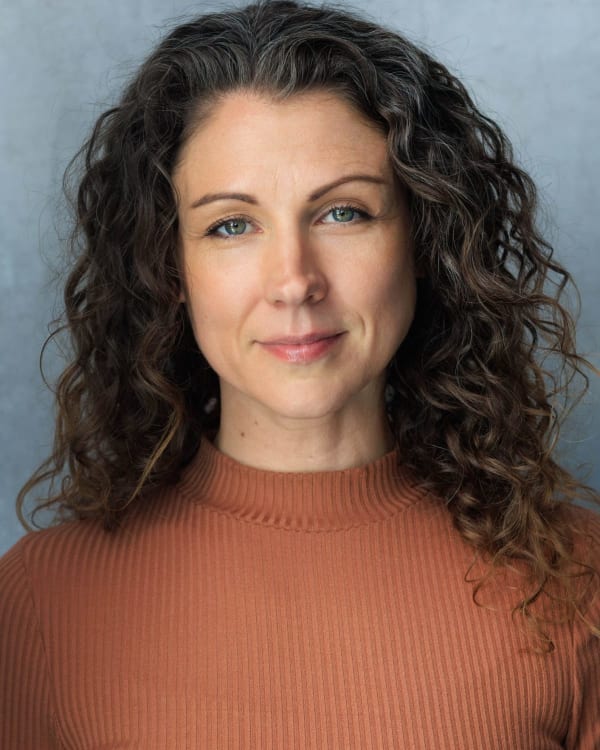 The cast has been revealed for The Good Enough Mums Club, a "poignant and hilarious" new musical which opens at Birmingham Hippodrome at the start of a short tour.
On stage will be Rebecca Bernice Amissah as Michelle, Joanna Kirkland (Bea), Amy Ross (Sophie), Jade Samuels (Chantel), Belinda Wollaston (Esme) along with Gemma Atkins and Cartier Fraser (swing).
With a book and lyrics by Emily Beecher and music by Verity Quade and Chris Passey, The Good Enough Mums Club is directed by Sarah Meadows and Michelle Payne.
The Good Enough Mums Club "shares the love and dispels the myths with enough wipes to mop the tears and clean away the snotty laughter". When a council threatens to close their playgroup, five women thrown together by motherhood overcome their isolation, loneliness, judgement and perfectionism to discover that they're stronger as a group than as individuals and that sometimes being good enough is best.
Beecher is the creator of The Good Enough Mums Club, which grew out of her experience with severe post-natal depression and post-natal psychosis. At the prompting of her therapist, she began to write down her experiences.
The creative team reworked the musical by meeting mothers from all over the country, from a mosque in Birmingham to a pub in Leeds and a school in the shadow of Grenfell, collecting their stories to ensure the show represents a variety of experiences of motherhood.
The production has been commissioned by The Lowry Salford and Birmingham Hippodrome. It will run in the Patrick Studio at the Hippodrome from Wednesday 25 until Sunday 29 October. It then tours to Chester Storyhouse, Norwich Theatre Playhouse, Lincoln Performing Arts Centre, Mast Mayflower Studios, Southampton and The Lowry until Saturday 2 December.
Related listings

The Good Enough Mums Club - Book & lyrics by Emily Beecher, music by Verity Quade and Chris Passey (The REcreate Agency and Spin Arts)