Musical 'mystery' tour on Tyneside
Published: 15 September 2023
Reporter: David Upton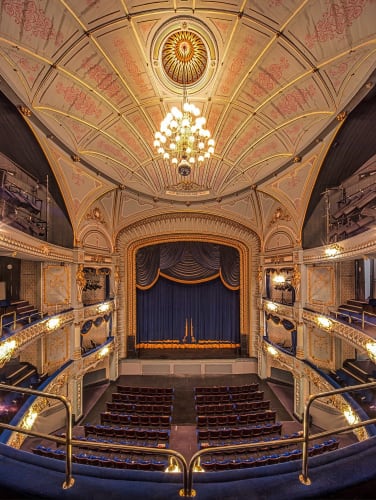 Tyne Theatre and Opera House has discovered iconic 19th century "lost" music originally written and performed at the venue.
Over the last 12 months, the theatre has been collaborating with conductor, musicologist and Tynesider John Wilson to unravel a story that rewrites North-East folklore and re-establishes Tyne Theatre as "the Drury Lane of the North".
The discovery of the music will also make a significant contribution towards the proposed restoration of the Westgate Music Hall, which still sits buried within the site of the Tyne Theatre.