My Arms takes to the road
Published: 13 January 2013
Reporter: David Upton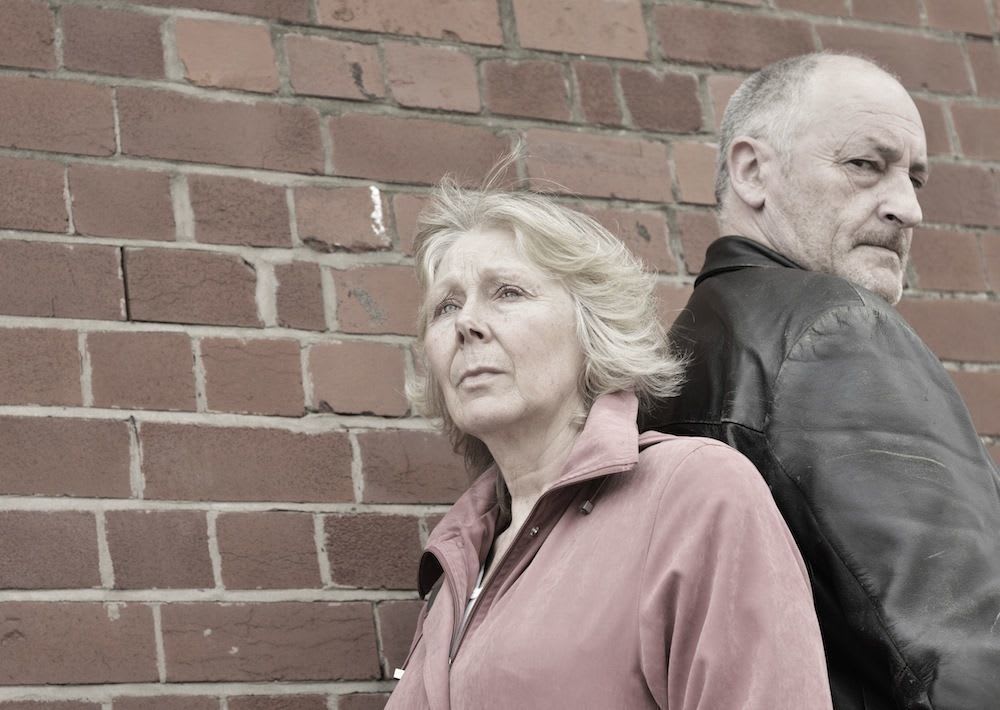 Following success at last summer's 24:7 Theatre Festival, Box of Tricks tours its critically-acclaimed production of My Arms by James Leach to venues across the North.
After this week's re:play Festival at Lowry Studio, they'll be visiting Mill at the Pier in Wigan, Milton Rooms Malton, The Continental in Preston and Liverpool's Lantern Theatre.
Told in reverse order, My Arms is a new one-hour drama about a couple in crisis after a tragic event that changes their lives forever. The play is an examination of human relationships inspired by stories of the wives of men who go to prison. When Colin arrives home with fish and chips, will wife Helen be able to give him a second chance?
Details: www.boxoftrickstheatre.co.uk