My Left Nut writers explore Irish border with new play
Published: 3 August 2021
Reporter: Michael Quinn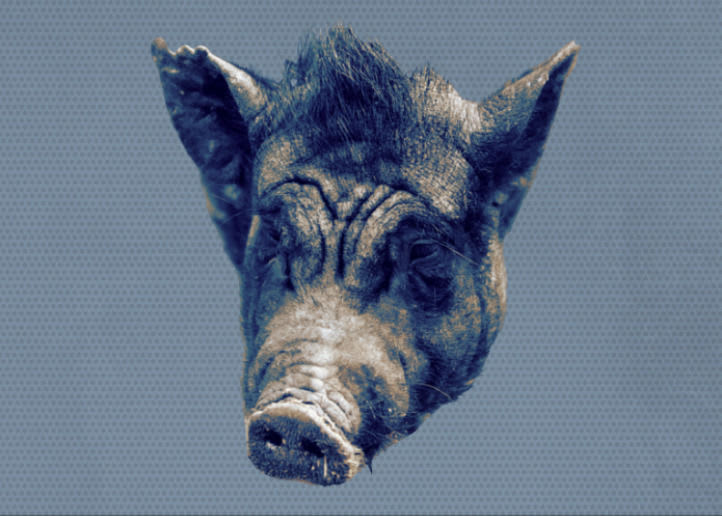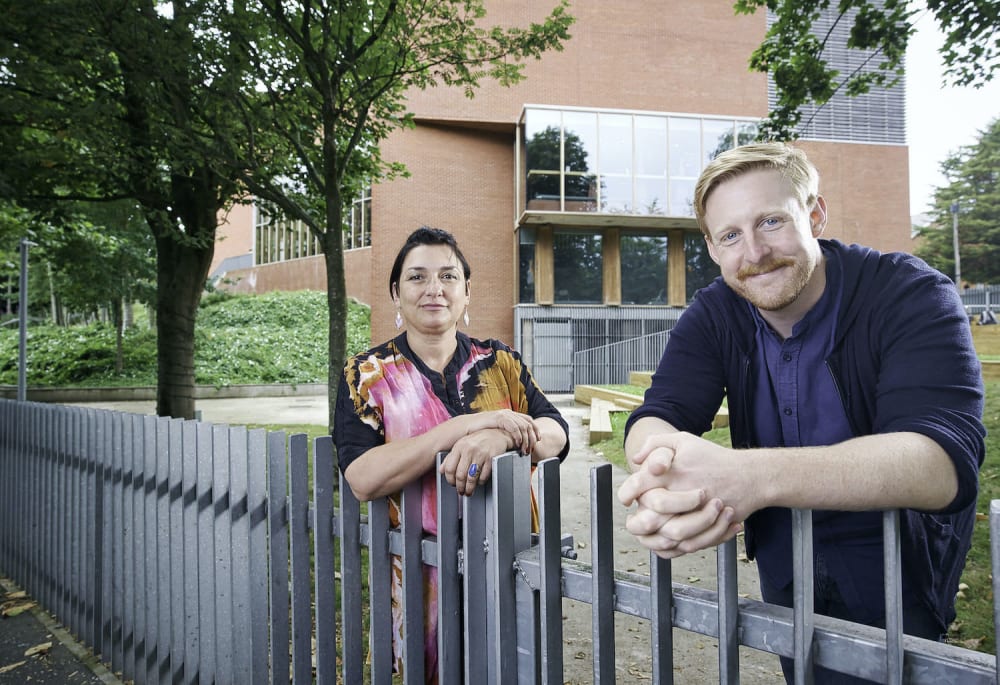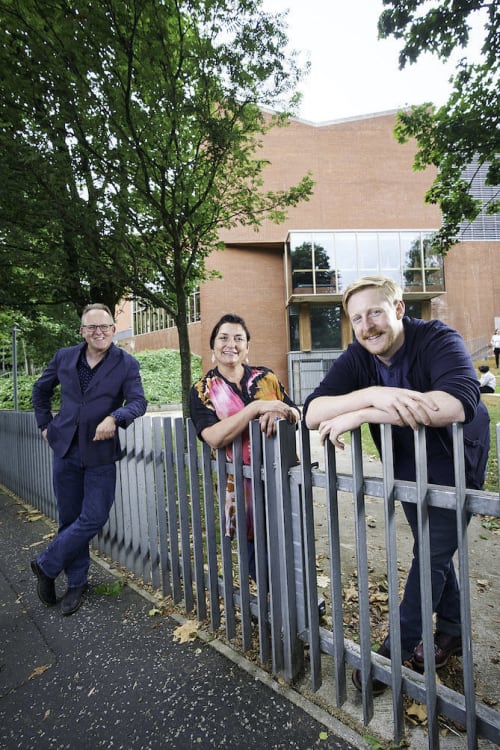 Belfast's Lyric Theatre and Prime Cut Productions are to collaborate on a new play by Michael Patrick and Oisín Kearney exploring the impact of the Northern Irish border on those who live along it in the centenary year of its creation.
Based on interviews with residents on both sides of the 300-mile-long partition, The Border Game is Patrick and Kearny's first stage play since the television success of their debut work, My Left Nut.
More recently, the writing partnership won the Dublin-based Fishamble company's A Play for Ireland competition with their state of the nation commentary, The Alternative.
The Border Game will be presented as part of this year's Belfast International Arts Festival and will be directed by Prime Cut's artistic director, Emma Jordan, who describes Patrick and Kearney as "two of our brightest young playwrights".
She adds: "In the year of the centenary of the establishment of [Northern Ireland], this play opens gives a funny and often moving insight into the lived reality of life on the border based on over 50 interviews with people of all ages and experience".
Lyric executive producer Jimmy Fay said, "theatre has always been a safe space in which we can explore important and of the moment themes, and we hope to create some interesting dialogues around the show based on the real-life testimonies from the length of the border."
The Border Game opens on at the Lyric Theatre, Belfast on October 2 and runs until October 23.