NE writer is national playwriting competition finalist
Published: 19 January 2022
Reporter: Peter Lathan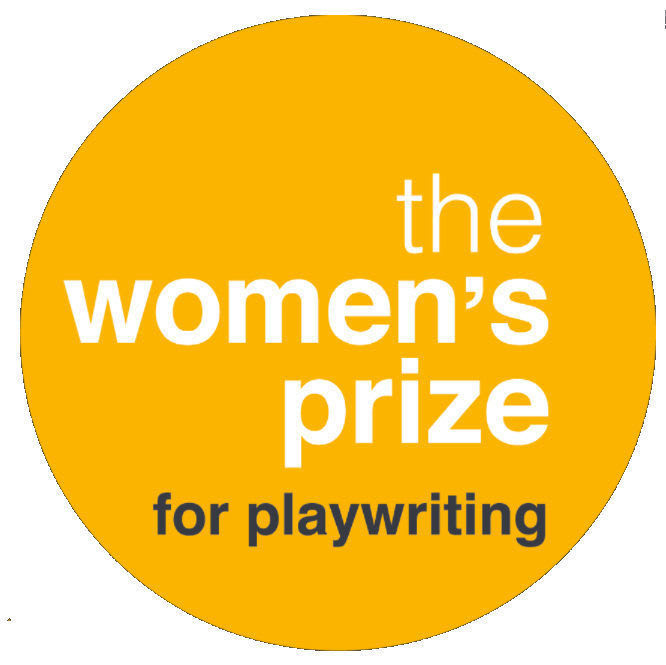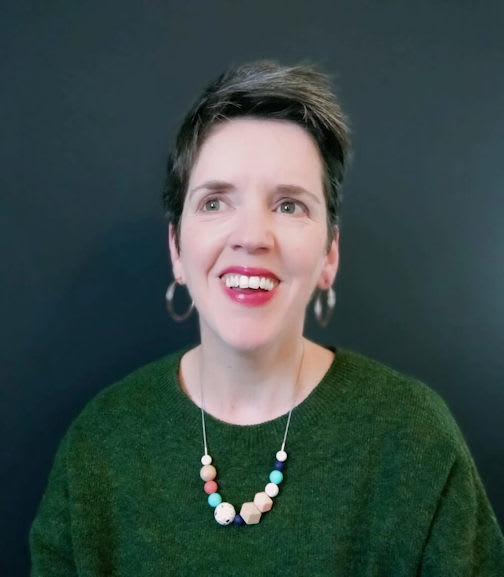 Newcastle playwright Alison Carr is one of eight finalists in The Women's Prize for Playwriting Competition 2021 organised by Paines Plough in partnership with 45North and Sonia Friedman Productions.
Her play Birdie was one of the finalists chosen by the judging panel from 850 entries.
The members of the panel are:
Arifa Akbar
Indhu Rubasingham
Winsome Pinnock
Jenny Sealey
Nicola Walker
Mel Kenyon (Panel Chair)
Lucy Kirkwood
Jasmine Lee-Jones
Nina Steiger
Jodie Whitaker
In Bridie, a dark drama, a family fractured by an unforgivable crime are reunited and no one emerges unscathed.
The awards ceremony will be on Friday 4 February.