Nevill Holt Opera cancels half its programme
Published: 31 March 2023
Reporter: Steve Orme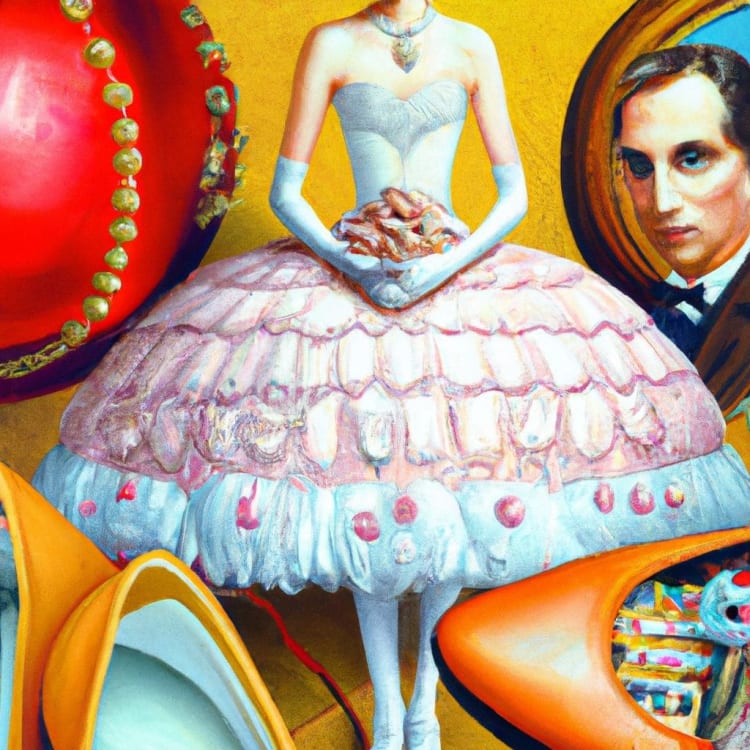 Leicestershire-based Nevill Holt Opera has cancelled half of its 2023 festival programme because of poor ticket sales.
Performances of Ruggero Leoncavallo's Pagliacci and Puccini's comic opera Gianni Schicchi have been called off "due to the extremely challenging circumstances facing arts institutions across the country".
Performances of War Horse the Concert with Michael Morpurgo on Sunday 11 June and Rossini's La Cenerentola from Thursday 22 until Wednesday 28 June will go ahead.
In a statement, Nevill Holt Opera said, "La Cenerentola and War Horse performances will go ahead as planned. Tickets are selling quickly but we still have some remaining, so do come along to experience the incredible talent we have on display this year.
"This is an extremely difficult period for the arts community which is struggling to make back losses from the disruption of COVID, dealing with record inflation and suffering from lower ticket sales as families struggle with the rising cost of living.
"The whole sector is facing significant financial challenges and having to make difficult decisions, but we are confident that by taking this approach now the Nevill Holt Festival will return even stronger next year and in years to come."
The festival will be staged at the Nevill Holt Theatre which opened in 2018 on the Nevill Holt estate in Market Harborough.