New Ayckbourn work joins line-up for Stephen Joseph anniversary
Published: 28 August 2015
Reporter: Mark Smith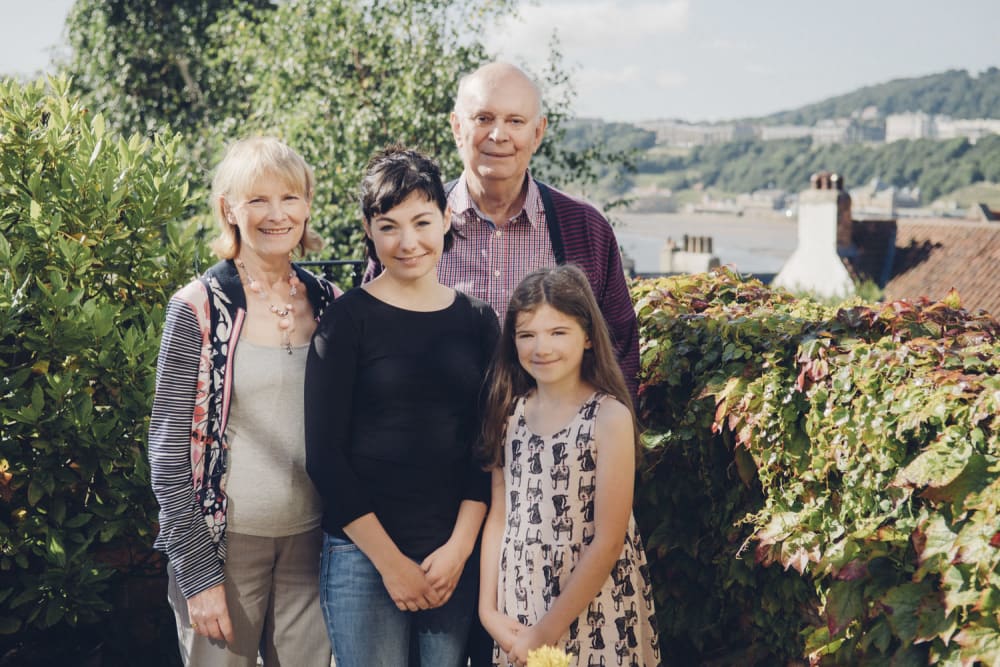 The Stephen Joseph Theatre Company is uniting performers old and new to present a new Ayckbourn work of "epic" scale, as part of the theatre's 60-year anniversary.
The Divide is a five-part satire written for more than thirty voices. It will receive a one-off semi-staged reading on the 27 September at a special gala performance.
Ayckbourn himself describes the piece as potentially "unstageable" due to its duration and cast size. The event is estimated to last around six hours—though this includes three intervals and a meal break. The cast comprises eighteen performers, drawn from the current company and from past collaborations with the writer-director.
One of these will be Heather Stoney, Ayckbourn's wife, taking her first role in one of her husband's productions since 1985. Other guest performers include Liza Goddard, Alexandra Mathie, Laura Doddington and Paul Kemp, all alumni of past Ayckbourn shows.
The setting of the play is a dystopian fantasy world in which men and women live separately. The writer suggests that the play is intended to raise social questions and is particularly aimed at younger audiences. The performance will help support new writing at the theatre.