New date for Journal Awards
Published: 4 April 2020
Reporter: Peter Lathan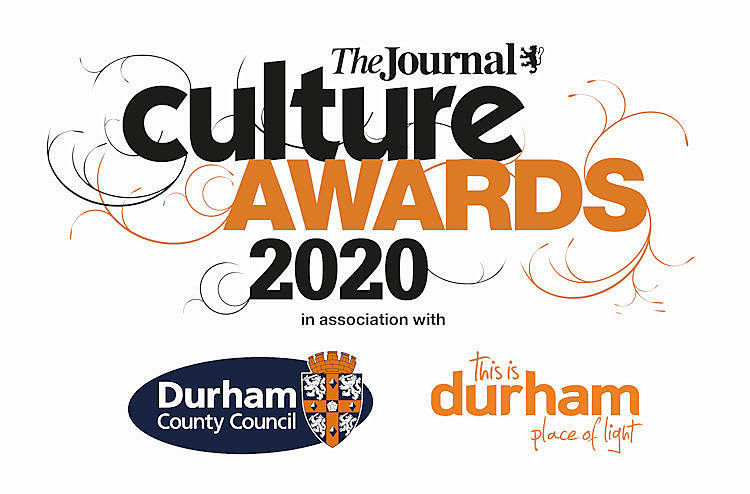 Because of the coronavirus crisis, a new date has been announced for The Journal Culture Awards 2020. Originally planned for 14 May, the event will now take place on 29 September. The venue remains Durham Cathedral.
Because of the new date, the deadline for nominations has also been changed. This will now be 24 July.
There are 17 awards:
Visual Artist of the Year
Performance of the Year
Performing Artist of the Year
Newcomer of the Year
Writer of the Year
Best Arts & Business Partnership
Arts Council Award
Best Cultural Venue
Behind the Scenes Award
Best International Collaboration
Special Award for Youth Achievement
Best Event in Durham
Best Event in Sunderland
Best Event in Tees Valley
Best Event in Northumberland
Best Event in Tyneside
Best Overall Event
Nominations must be made online. Go to the ReachEvents web site and click on "Enter now".
"We are thrilled that we have been able to find an alternative date for the 14th annual Culture Awards to take place at Durham Cathedral," said The Very Reverend Andrew Tremlett, Dean of Durham.
"It has never felt more important to celebrate people, their creativity and the positive difference they have made to the region. We are looking forward to celebrating these talented creatives and their transformative work in the arts and culture sector at the September event."