New Godber & Daughter play
Published: 20 March 2022
Reporter: David Upton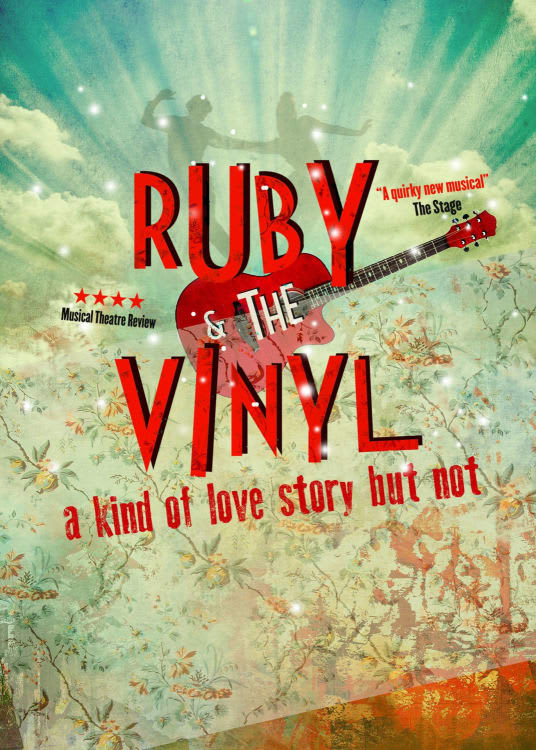 Ruby and the Vinyl is a new musical comedy, written by playwright John Godber in partnership with his daughter Elizabeth and is touring Northern theatres this spring including The Studio at Liverpool's Royal Court at the end of March.
Harrogate actress Millie Gaston, and Wakefield's George Reid appear in this account of two lost souls who meet in a vintage vinyl store, and whose passion for all things retro takes them to places they could have never dreamed of.
Elizabeth, who has written several musicals in her own right, said: "Ruby is such a feel-good show; it's kind of a love story, but not..."
Ruby and the Vinyl runs from March 30–April 2.