New life for old operas
Published: 30 May 2023
Reporter: David Upton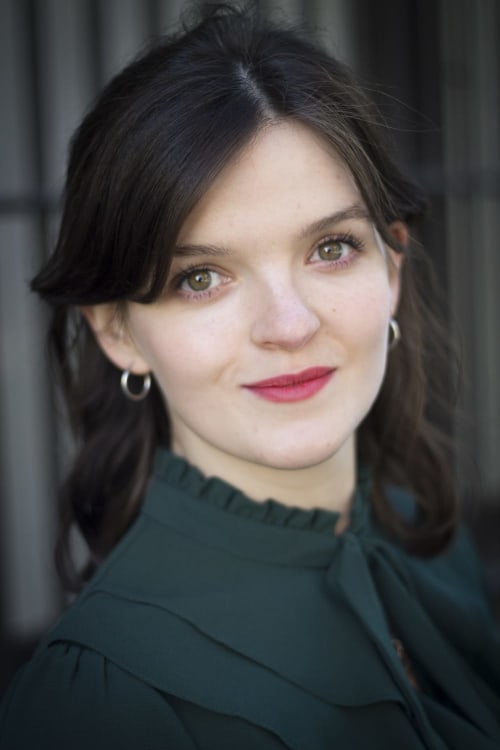 Dunedin Consort, Hera and Mahogany Opera breathe life into 300-year-old 'operas' that have never been staged in Britain before.
There are performances in Findhorn, Glasgow, Edinburgh, York, London from June 23 to July 12.
They will be performed in atmospheric, accessible settings that champion the ability of women to tell their own stories and narrate their own experiences from the Highlands of Scotland to central London.
But as much as the stories themselves, it's also about the way they're told, with a single female singer holding the stage.