New Perspectives reveals cast for Swearing Jar tour
Published: 4 February 2023
Reporter: Steve Orme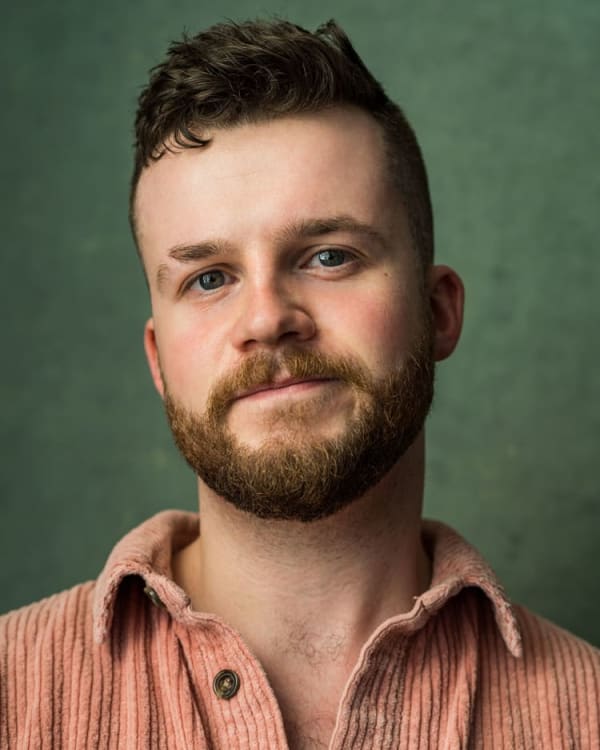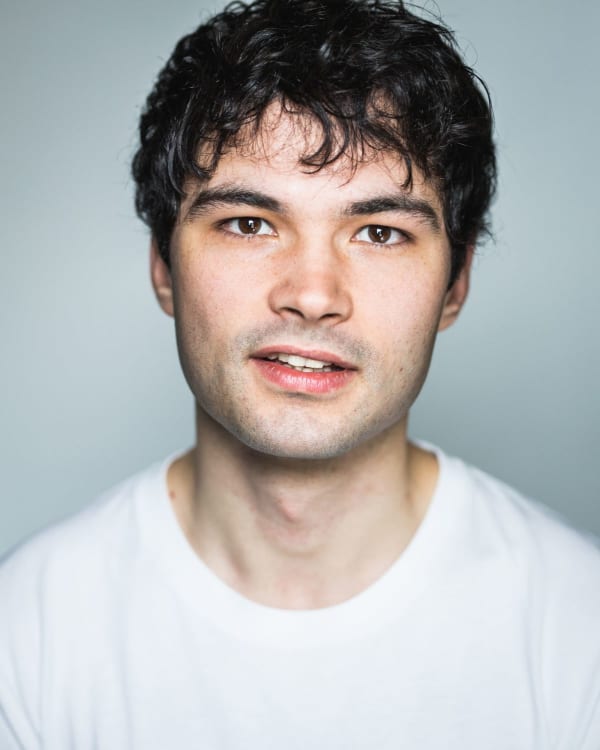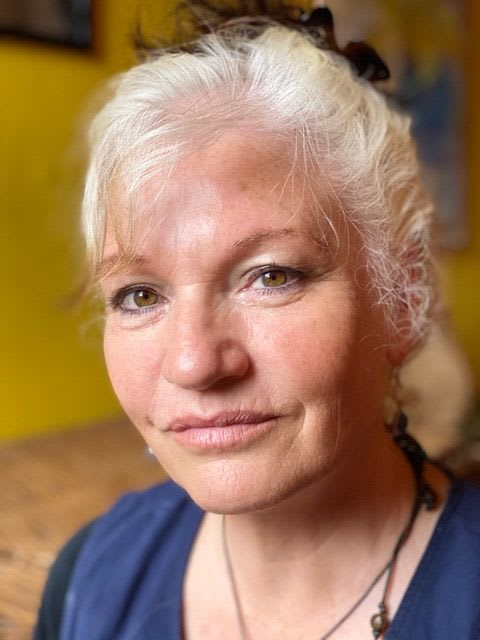 New Perspectives has announced the cast for the UK première of a Canadian play, The Swearing Jar, "a comedy about love, heartbreak, living with the past and accepting the future".
The cast comprises Paige Round, Joe Wiltshire Smith, Stanton Wright and Tanya Myers. New Perspectives artistic director Angharad Jones directs The Swearing Jar, written by Kate Hewlett. It won the best of the Fringe at Toronto Fringe Festival on its première in Canada in 2008, then outstanding new play at the New York International Fringe Festival in 2010. A film adaptation of the play was released in 2022.
Jones said, "there's something a little bit magic about The Swearing Jar and I'm enormously proud to be directing the first UK outing for this award-winning play.
"We've slightly reworked it for a British audience and have a brilliant cast and creative team bringing it to life. After a few rough years for many people, The Swearing Jar is a real tonic and I hope it feels to the audience something akin to a warm embrace. It also allows me, with unashamed abandon, to fully embrace my love and respect for romcoms and tear jerkers!"
The play follows seemingly perfect couple Carey and Simon. When Carey produces a swearing jar, it's her way of breaking the news that she's pregnant, giving them nine months to break the swearing habit before the baby is born. Little does she realise this blows Simon's chance of sharing his own news. One unsaid moment changes their future.
Jones is collaborating with musical director Joe Danks on the show. Designer is Gemma Caseley-Kirk, lighting designer is Alexandra Stafford and Tina Carter is the choreographer.
A tour of The Swearing Jar starts at the Squire Performing Arts Centre in New Perspectives' home city of Nottingham on Friday 24 and Saturday 25 February. It then goes to arts venues including Key Theatre in Peterborough and Northern Stage, and to Midlands and south-east community spaces until Saturday 1 April.
The tour dates are available at the New Perspectives' web site.