New projects for New Perspectives
Published: 27 January 2023
Reporter: Steve Orme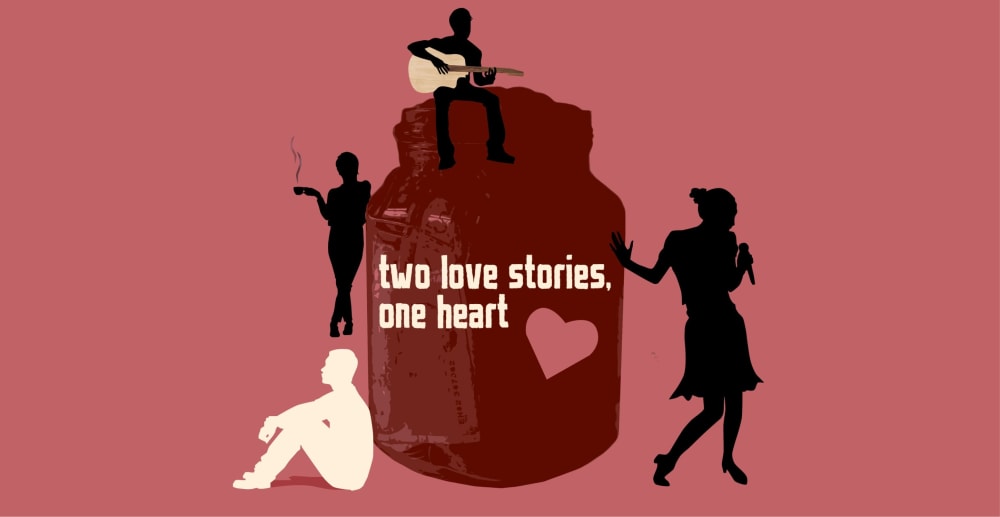 East Midlands-based theatre company New Perspectives has announced a series of creative projects in the lead-up to its 50th anniversary year which starts in October 2023.
This follows the company's successful application to remain part of Arts Council England's national portfolio. Its annual funding has gone up from £302,745 to £308,616.
Artistic director Angharad Jones said, "it's been a bruising couple of years for all, which is why committing to creating and presenting ground-breaking new work is so important."
Jones will direct a tour of The Swearing Jar, a Canadian play that was adapted and released as a film in 2022. The "bittersweet" comedy will tour from February until April.
Where I Belong will pair six writers from the company's home city of Nottingham with six writers from another UNESCO city of literature, Baghdad, to create a set of short story duets released as a podcast which will be released in February.
The world première of We Need New Names, adapted by Mufaro Makubika from the novel by NoViolet Bulawayo, will tour in April. It will be directed by Monique Touko and will have a cast of six actors of Zimbabwean heritage. The show will be in collaboration with Fifth Word, the company of which Angharad Jones was artistic director.
New Perspectives says it will continue to nurture early-career artists in the East Midlands and has appointed an affiliate company for the next three years. Unanima Theatre is a Mansfield-based company of learning disabled and autistic young adults. New Perspectives will provide support and investment.
New Perspectives will also be offering up to 14 artists an opportunity to join New Associates, a year-long professional development programme.
Three artists will get the chance to develop their first piece for public sharing. The first, The Road to Zandra, is a play that will debut in Nottingham and is inspired by the true story of a road repairer who finds solace in drag after struggling through a difficult time in his life. Written by New Perspectives' Jayne Williams, the show will be performed at the Squire Performing Arts Centre on Friday 31 March and Saturday 1 April.
Further information is available at the New Perspectives web site.