New Vic to stage Nutcracker at Christmas 2023
Published: 14 March 2023
Reporter: Steve Orme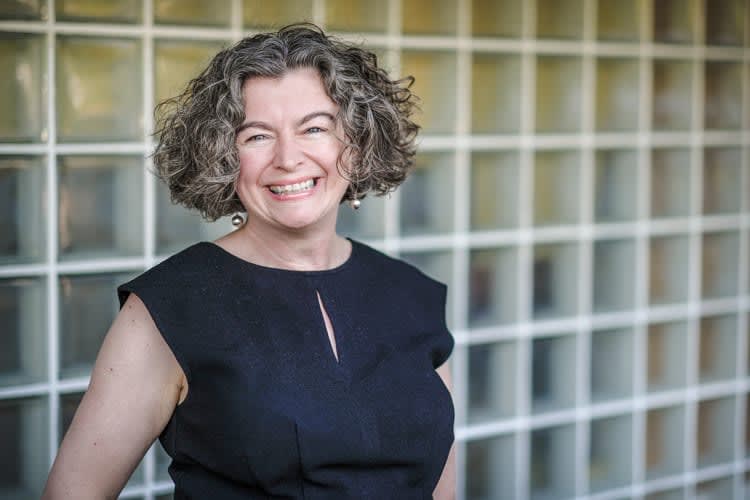 Staffordshire's New Vic Theatre is to stage an adaptation of a ballet as its Christmas 2023 production: The Nutcracker: A Christmas Fairytale.
Theresa Heskins, artistic director of Newcastle-under-Lyme's New Vic, who will adapt and direct, said, "I've been privileged to be able to make festive shows for the New Vic which make an impact both on our audiences locally and nationally in an industry which has come to value work for children and families.
"Every year, we make a show which we hope will ignite the imaginations of our young audiences and start to develop a lifelong passion for theatregoing; and in doing so, we stretch ourselves as theatre-makers.
"The ambition to do a stage play of The Nutcracker is one I've treasured for some time. I want to bring together E T A Hoffman's original story with the adaptation by Alexandre Dumas and Tchaikovsky's music into a new play.
"It will tell the story of the enchanted Nutcracker who takes a journey up the Christmas tree to the Kingdom of Sweets to settle a score with the ferocious Mouse Queen. It's going to be a gripping story that's absolutely jam-packed with magic, beautiful music and Christmas sparkle."
Music will be adapted and directed by James Atherton who was responsible for the music for Andrew Pollard, Michael Hugo and Theresa Heskins' Tom, Dick and Harry, based on the true story of "the most daring escape attempt in World War history", which played at the New Vic and London's Alexandra Palace in 2022 as well as that year's New Vic Christmas production of Alice in Wonderland.
The Nutcracker: A Christmas Fairytale will run at the New Vic from Friday 17 November until Saturday 27 January 2024.