New Vic war play to get London transfer
Published: 14 July 2022
Reporter: Steve Orme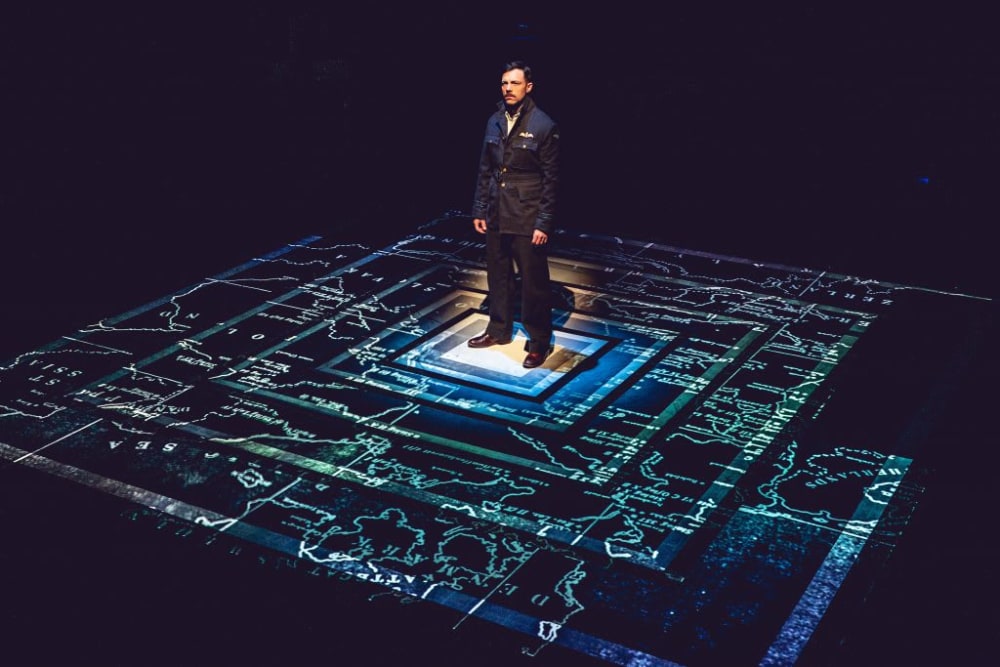 Tom, Dick and Harry, a production which began at the New Vic, Newcastle-under-Lyme and is based on the true story of one of the most daring escape attempts in history, is to transfer to London's Alexandra Palace Theatre.
Alexandra Palace played host to refugees in both world wars. In 1940, it became a staging area for troops returning from Dunkirk. The Alexandra Palace Theatre is being transformed so that the play can be performed in-the-round, as it was at the New Vic.
Tom, Dick and Harry tells how prisoners of war broke out from Stalag Luft III. It was made famous in the film The Great Escape starring Steve McQueen. It was inspired by top-secret information from the National Archives in London which was classified until 1972.
The play was written by New Vic favourites Andrew Pollard and Michael Hugo along with New Vic artistic director Theresa Heskins who also directs.
Hugo said, "I think it's wonderful that shows in the New Vic are being invited to go elsewhere so that people can see them. This is a story that's still fresh because of the humour and reality of these people."
Tom, Dick and Harry will transfer to the Alexandra Palace Theatre from Tuesday 26 July until Saturday 28 August.
Related listings

Tom, Dick and Harry - Andrew Pollard, Michael Hugo and Theresa Heskins (New Vic and Kenny Wax Ltd)