New Work for Manchester's Not Quite Light festival
Published: 17 March 2019
Reporter: Martin Thomasson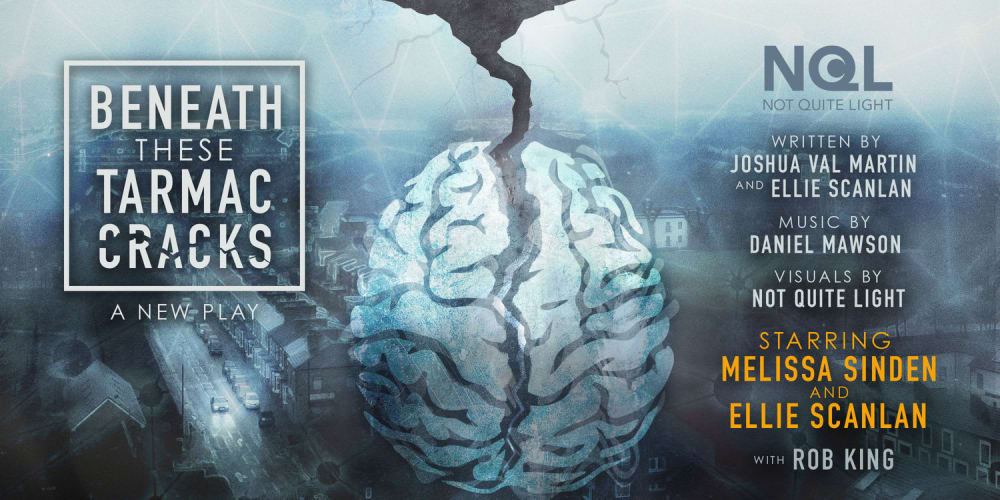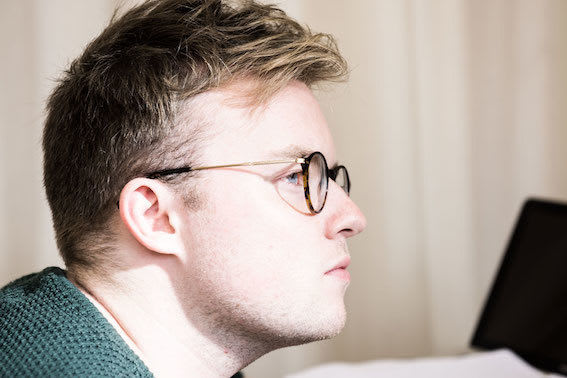 Beneath These Tarmac Cracks is a new play, commissioned for this year's Not Quite Light festival in Manchester.
Co-written by Bruntwood Prize finalist Joshua Val Martin and Ellie Scanlan, in collaboration with sound artist Daniel Mawson, the production will feature visuals by Not Quite Light and a further singalong musical contribution by Rob King.
Beneath These Tarmac Cracks is an immersive theatre piece, telling the story of Salford carehome resident, May (played by Melissa Sinden), born in 1913, whose neurological condition provokes vivid memories of her entire life. When a young PhD student in history (Ellie Scanlan) seeks to exploit May's condition to her own advantage, questions of the truthfulness of memory and our attitudes towards the ageing are thrown into relief.
Performances will be at Manchester's Five Four Studios. The show premières 29 March at 7:30PM, with a second performance on 31 March. Tickets are on sale now.