New work showcased at Birmingham Fest
Published: 8 July 2022
Reporter: Steve Orme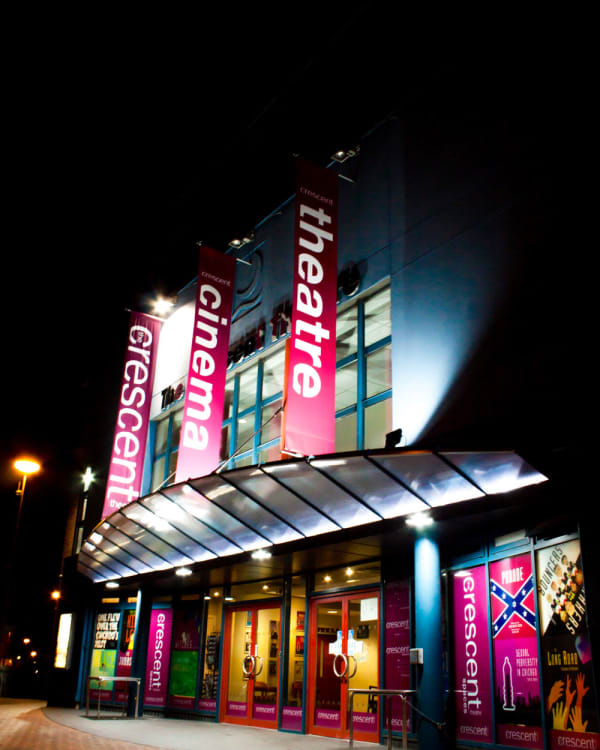 Artists and companies from across the UK will showcase their work in 60 performances over two-and-a-half weeks at Birmingham Fest 2022.
The festival, which is in its ninth year, has a range of shows covering all areas of the performing arts including a large selection of new writing.
Some artists and companies use the festival as a taster before going to Edinburgh. Others use it as a less expensive alternative, especially those in the southern half of the country.
Birmingham Fest will take place at the Blue Orange Theatre and the Crescent Theatre from Friday 15 until Sunday 31 July.
Full details are available at the Birmingham Fest web site.