Newcastle Faces Massive Cuts
Published: 16 November 2012
Reporter: Peter Lathan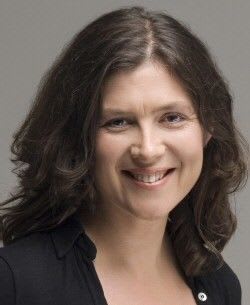 It has emerged that Newcastle City Council is considering completely cutting its arts budget in the next three years.
The news was first made public at a conference on regional theatre at the National Theatre on Thursday by Northern Stage's Erica Whyman who said, "This is not the decision they want to have to make; but they are putting on the table the possibility of removing arts funding."
It was confirmed by Tony Durcan, Head of Culture, Libraries and Lifelong Learning, who said, "We are looking at up to 100% reductions in revenue support to parts of the cultural sector."
These cuts would include the grants to the Theatre Royal, Northern Stage, Live Theatre and Dance City, in addition to other cultural organisations.
"We could lose a lot for a little saving," he added, "but we have to make every saving we can so that we can protect the vulnerable and deliver our statutory requirements."
The Theatre Royal receives over £600,000 annually from the City Council, which equates to 6.5% of turnover. This amount, said Philip Bernays, the theatre's General Manager, would be difficult to replace as audiences are already 15% above the national average and the organisation is very lean.
Northern Stage would lose £100,000, which, said Whyman, is about 5% of turnover or the cost of producing the Christmas show.
The total saving to the City Council would be £1.5m but it has to make a total of £90m in savings on the orders of the government. Libraries, swimming pools and playschemes may also be closed.