NI Opera announces its delayed return to live performances
Published: 23 July 2021
Reporter: Michael Quinn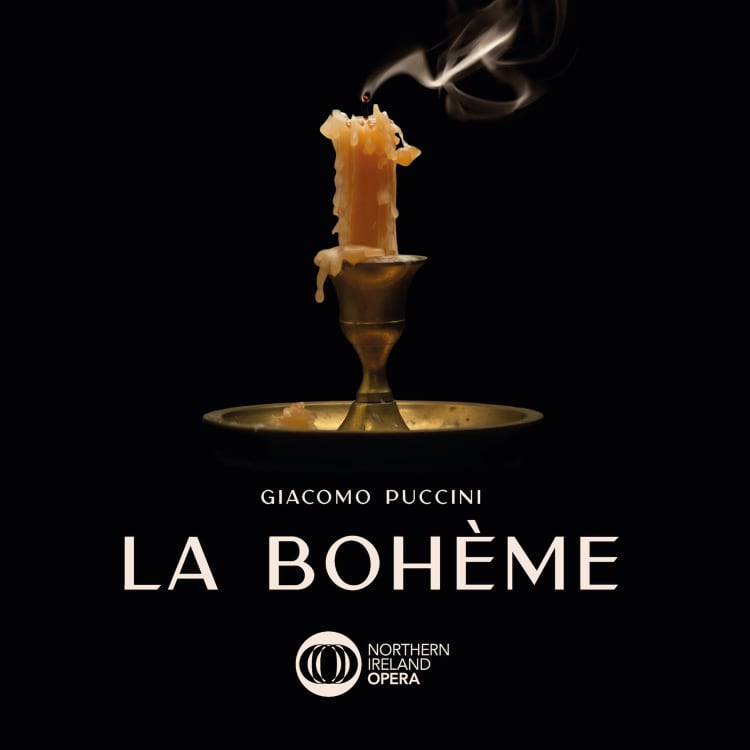 Northern Ireland Opera has announced a return to live performance with its first full production since the COVID-19 pandemic closed the region's theatres in March 2020, with "a bold new interpretation" of Puccini's La bohème in September.
The revival of the perennially popular tear-jerker will mark the first full production by the company's new artistic director, Australian-born Cameron Menzies, appointed as successor to the outgoing Walter Sutcliffe in February this year.
Opening on September 18, with three performances to follow, it will be staged, in a first for the company, in Belfast's disused but atmospheric High Victorian neo-Gothic-style Carlisle Memorial Church.
Situated on one Belfast's most violent interfaces during the 30-year-long Troubles, the inner-city venue hosted librettist Glenn Patterson and composer Neil Martin's operatic portrait of the Northern Irish capital, Long Story Short, in 2016.
The socially-distanced performance of La bohème, said Menzies, "seems to be what our audiences need right now, both in terms of relevance and potency: the themes of youthful hope, the pursuit of connection, love and the very real and human desire for relationships, paired with some of the most stunning composition in the history of opera".
The news of NI Opera's return to performing with live audiences comes as the NI Assembly has delayed again its guidance on the re-opening of Northern Ireland's theatre sector after 16 months in the dark. A decision is expected on July 26.