Nick Cave to join cast of RSC Dream
Published: 4 March 2021
Reporter: Steve Orme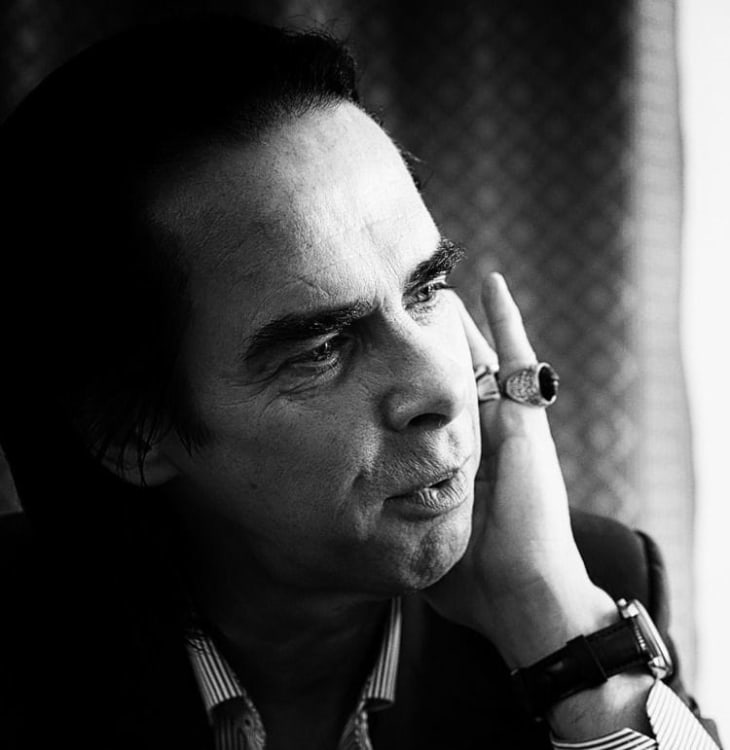 Musician, writer, film score composer and occasional actor Nick Cave is to join the cast of Dream, a live online Royal Shakespeare Company production based on Shakespeare's A Midsummer Night's Dream.
Dream was pre-recorded during lockdown and Cave is the Voice of the Forest—a "strange and beautiful character we never see but who is all around us".
Entering a forest at dusk, the audience is invited to interact with a cast of seven actors. Guided by the forest itself, they must explore and regrow the forest before dawn.
Dream is a collaboration between the RSC, Manchester International Festival, Marshmallow Laser Feast and the Philharmonia Orchestra. It has been recreated during the pandemic for online audiences while theatres remain closed.
Audiences can choose to buy a £10 ticket to take part and at key points in the play directly influence the world of the actors. Alternatively, they can view the performance for free. There will be 10 performances from Friday 12 until Saturday 20 March. Further details are available at the Dream website.