No rest for Sleeping Beauty
Published: 12 January 2022
Reporter: David Upton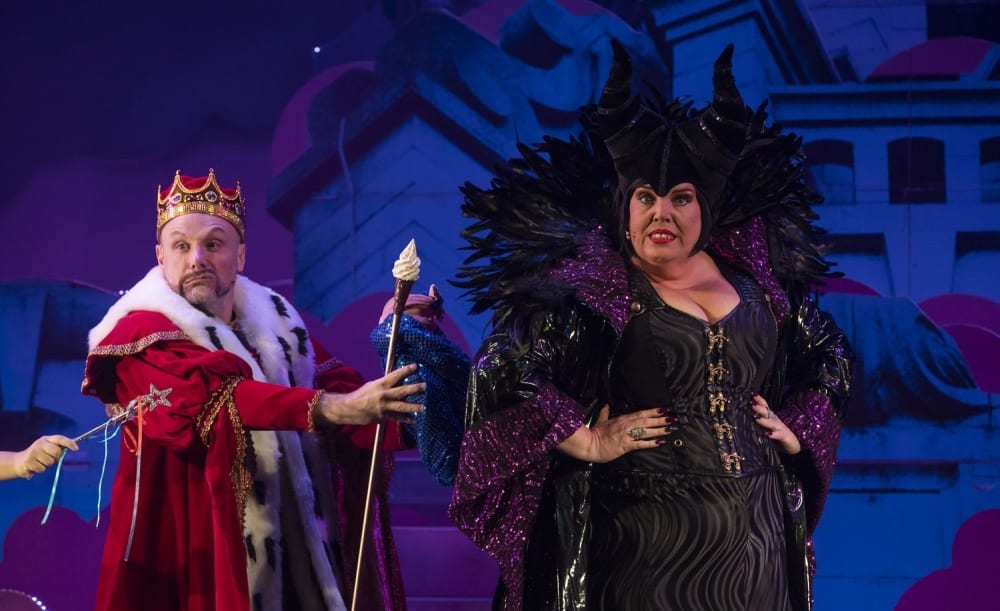 The Scouse Sleeping Beauty at Liverpool's Royal Court has been extended to January 29.
It's a show packed with stupid jokes, live music and inappropriate content so not acceptable for children under 16.
The wicked fairy Maleffluent has evil plans in place for the princess so she slapped a curse on Ora that can only be broken by true love's kiss.
The last scouse panto, The Scouse Snow White, was the biggest selling show at the venue, selling out most nights.