North West shares in arts funding
Published: 14 October 2020
Reporter: David Upton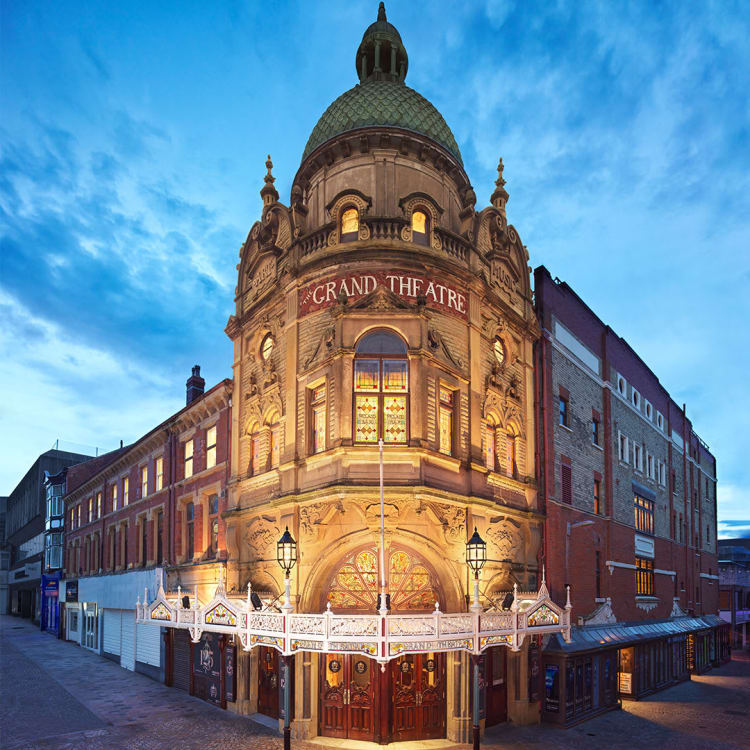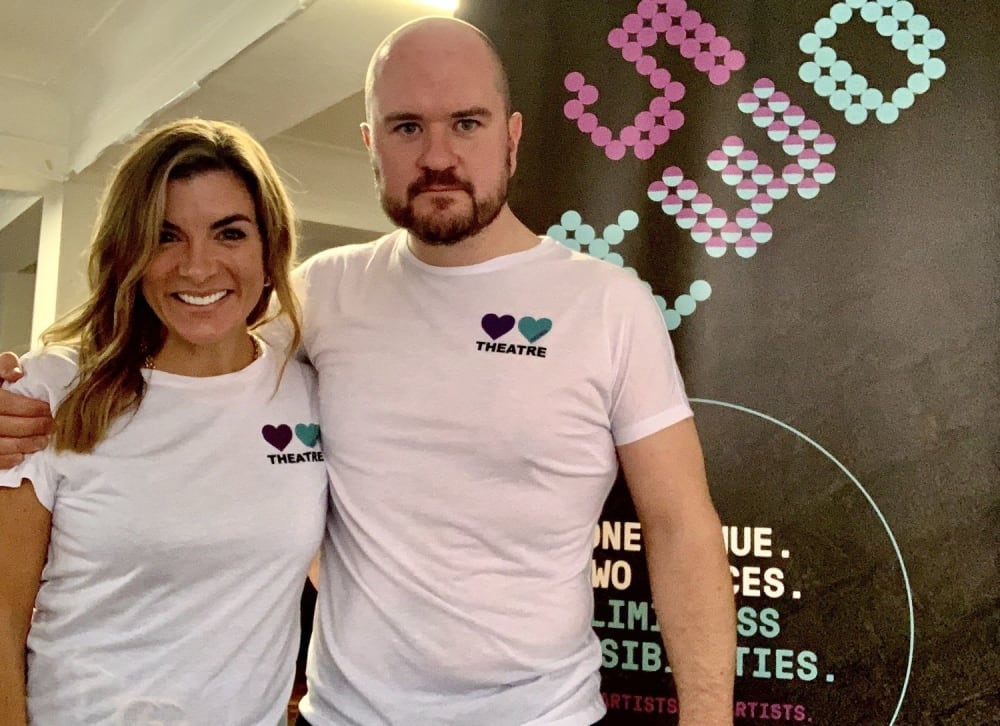 Several regional venues, including two of Blackpool's iconic theatres, have benefitted from the government COVID-19 recovery fund.
Blackpool Grand has been successful in its application for £483,666 to support the theatre whilst it is unable to open with consistently financially viable productions. It will pay to keep a small staff team in place to look after the building and its business through until 31 March 2021. It will also underwrite the cost of unavoidable job losses, preparations to reopen with precautions in place and help rebuild the theatre's reserves, ready to be able to return to full operation when possible.
The resort's Winter Gardens will receive up to £846,000 to protect and preserve the venue and to contribute towards essential running costs whilst restrictions on mass gatherings remain in place.
Liverpool's Royal Court gets £729,000 to secure its future. Prior to the pandemic, more than 90% of income came from ticket, food and drink sales. With current regulations reducing capacity to around 25% of its previous 1,000 seats, the venue has been unable to operate since March. Staff have been paid by a mix of the furlough scheme and cash reserves but both are on course to run out soon.
Shows can now go on with a scaled-back, 'socially distanced' Christmas show planned followed by two new productions in the spring.
In Manchester, 53two has been awarded a life-saving grant. The theatre was only established in 2016 as an independent arts venue. Set to move into a new, permanent venue in September, plans were halted due to the pandemic. Nevertheless, they have continued to provide Pay What You Can services, training and opportunities throughout the lockdown.
Ways With Words (organisers of the Words by the Water Festival of Words and Ideas in Keswick, Cumbria) has been awarded £117,000.

Ways With Words has been hosting live literary events and festivals of words and ideas for the past 29 years in Southwold in Suffolk, Keswick in Cumbria and Dartington Hall in Devon.
Oldham Coliseum Theatre has been awarded £243,000. It's one of the oldest professional producing theatres in the UK.