Northampton to host NT Connections
Published: 1 April 2023
Reporter: Steve Orme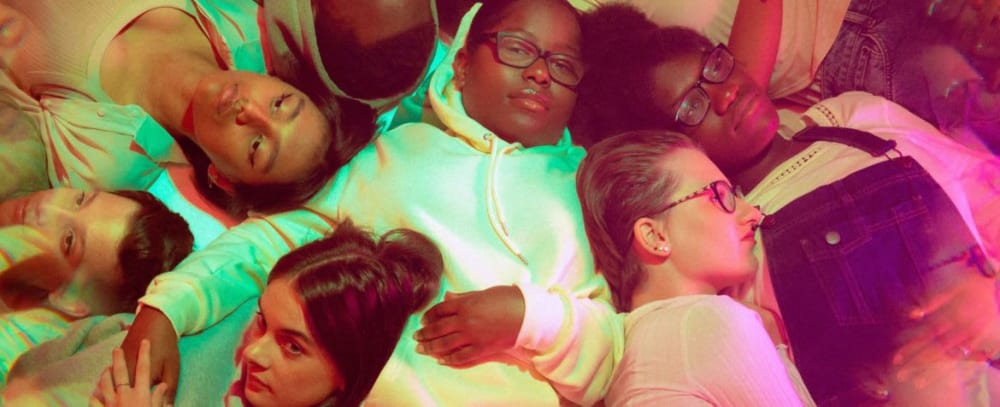 Northampton's Royal and Derngate will welcome hundreds of young people from across the region to perform as part of the National Theatre Connections Festival, with 19 schools and youth theatre groups taking part.
The National Theatre Connections Festival is "a celebration of young people, theatre and the importance of access to the arts". Each year the National Theatre commissions a collection of new plays for young people to perform, bringing together "some of the UK's most exciting writers with the theatre-makers of tomorrow".
Plays being performed at Royal and Derngate include Is My Microphone On? by Jordan Tannahill, Model Behaviour by Jon Brittain, Old Times by Molly Taylor, Strangers Like Me by Ed Harris, The Heights by Lisa McGee and Tuesday by Alison Carr.
Royal and Derngate's Young Company will open the festival with a reprisal of their production of (Circle Dreams Around) The Terrible, Terrible Past by Simon Longman on Tuesday 11 April at 11:30AM.
A full schedule of performances for the festival, which will run at Royal and Derngate from Tuesday 11 until Sunday 16 April, can be found at the Royal and Derngate web site.