Northern Aldborough Festival
Published: 14 March 2023
Reporter: David Upton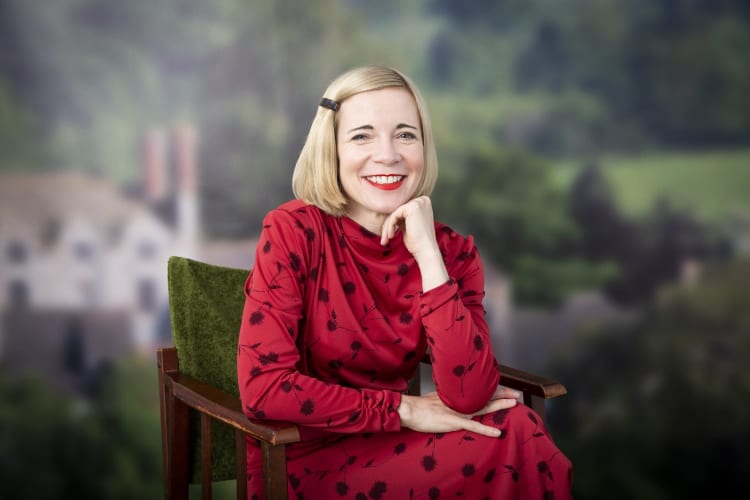 The Northern Aldborough Festival, a leading fixture on the classical music calendar, will this year feature Lucy Worsley, BBC Young Musician Matilda Lloyd, pianist Sunwook Kim, and The Armonico Consort head during an event which runs from June 15–24.
Aldborough is half an hour from York or Harrogate, and offers audiences the chance to experience performances normally seen in the world's biggest concert halls, in a rural village setting.
TV historian Lucy Worsley aims to crack the Christie Code with a talk on her latest book, Agatha Christie: A Very Elusive Woman.
There will be a rare double bill of Haydn's comedies The Diva and The Apothecary presented by the nationally-renowned Bampton Classical Opera company.
Matilda Lloyd will perform a programme from Italian opera.
The festival also welcomes the first Asian winner, and the youngest for 40 years, of the Leeds International Piano Competition, Sunwook Kim.
This year also features the inaugural New Voices Competition, a hunt for the best classical vocal talent. Young singers will perform live at the festival in the semi-final and grand final to be judged by a distinguished panel, headed by one of Britain's leading sopranos, Dame Felicity Lott, with a prize fund of £7,000.