Northern Broadsides and York Theatre Royal couple up for comedy again
Published: 26 June 2016
Reporter: Mark Smith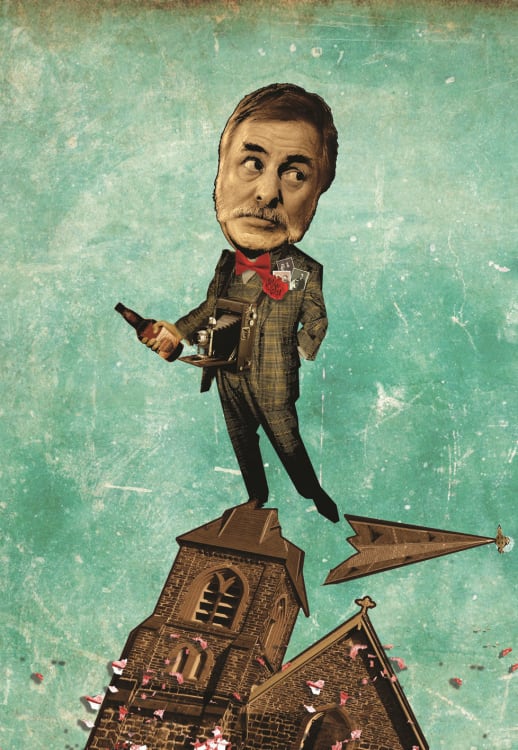 This autumn, Northern Broadsides and York Theatre Royal are to present a touring co-production of J B Priestley's comedy When We Are Married.
The artistic director of Northern Broadsides, Barrie Rutter, will direct and feature in the production, which opens at York Theatre Royal on 9 September and then tours nationally until 10 December 2016.
Priestley's 1938 comedy pinpoints and picks at northern pride, as two respected West Riding couples reunite to celebrate their shared 25th wedding anniversary only to find that the marriages were never legal in the first place.
The production follows in the Broadsides tradition of staging classic comedies set in or transposed to the North of England. These include past York Theatre Royal co-production The Man with Two Gaffers, mounted back in 2006.
Rutter calls the Priestley play "the quintessential Yorkshire comedy", which he believes will be "fun for the cast as well as the audience."
After opening in York, When We Are Married will tour to Hull, Bury St Edmunds, Kingston, Leeds, Scarborough, Cheltenham, Newcastle-under-Lyme, Liverpool and Halifax.