Northern Ireland Opera tease first Traviata company details
Published: 28 April 2022
Reporter: Michael Quinn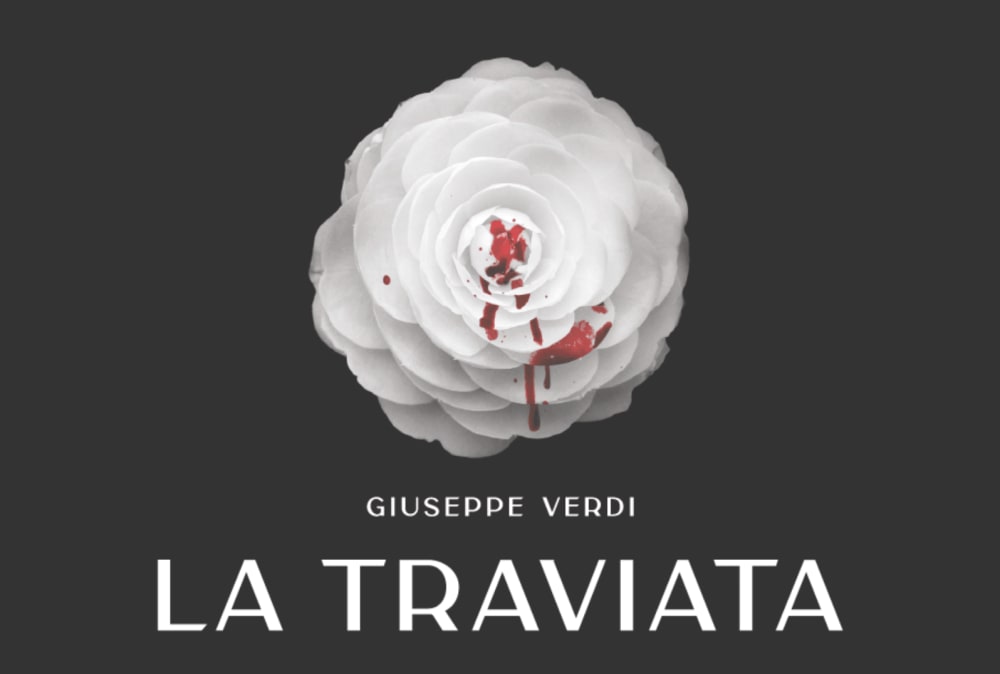 Rising star soprano Siobhan Stagg will make her debut with the Belfast-based company as Verdi's titular fallen woman, the courtesan Violetta. With a voice described by Christa Ludwig as "the most beautiful I've ever heard", the young Australian singer has been steadily making her mark on international stages. Her 2017 appearance as Pamina in Die Zauberflöte at the Royal Opera House saw one critic hailing her as "the next big thing".
Renowned stage and screen choreographer Isabel Baquero, who has worked extensively with the Royal Opera and English National Opera, will also make her first appearance with the company, with conductor Rebecca Lang returning to the NI Opera podium after her acclaimed contribution to La bohème last year.
The company has also announced a 24-strong chorus comprising singers from both sides of the Irish border which will also benefit from its newly-launched chorus development programme.
Seeking to "explore the idea around image, visibility and the fragility of a woman's agency within her society", the production will will be directed by artistic director Cameron Menzies.
Opening on September 10, La traviata marks Northern Ireland Opera's first return to Belfast's Grand Opera House since it re-opened in October last year following a £12.5 million refurbishment.
Related listings

La Traviata - Giuseppe Verdi (Northern Ireland Opera)